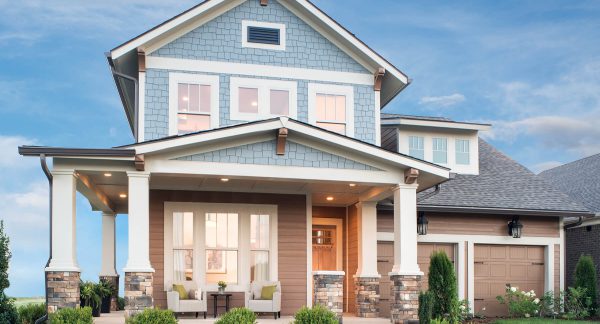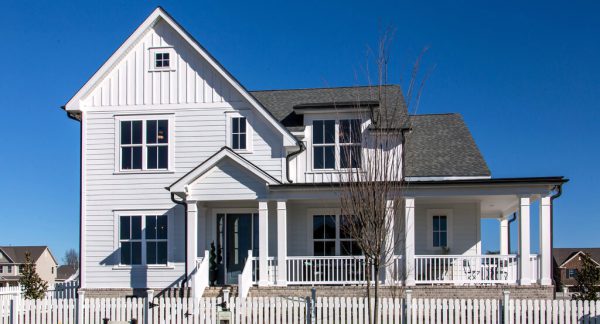 Celebration Homes
Azalea
From the Low $400,000's
Exclusive designs at Azalea will range from 3 to 5 bedrooms, 2.5 to 4 bathrooms, with a focus on flexible main-floor living, innovation, style and comfort. Homes will range from 2,350 to 3,050 square feet, all with standard space for storage, and 2- or 3-car garages.
Learn More
Gallery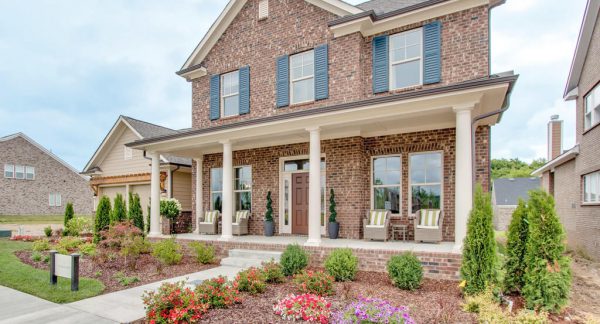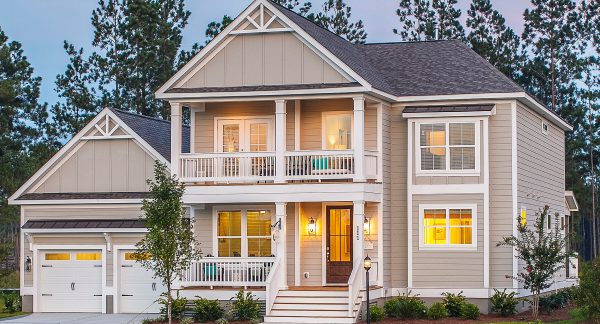 Crescent Homes
Drake
From the Mid $400,000's
The Drake series product line embodies Crescent Homes' signature Lowcountry style with a sense of Tennessee charm and character. Floorplans range in size from 2,833 to 3,518 square feet, 4-7 bedrooms and up to 5.5 baths, master down options and open layouts, with a 3 car garage option available. All 7 floorplans are flexible and built to suit any lifestyle.
Learn More
Gallery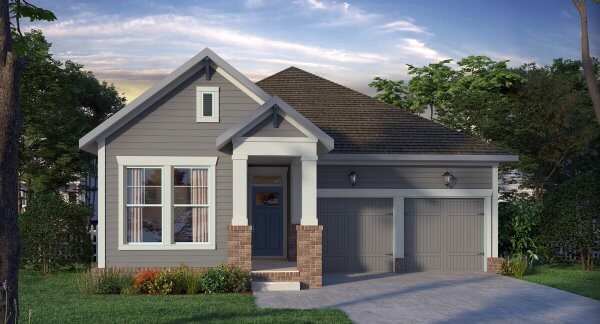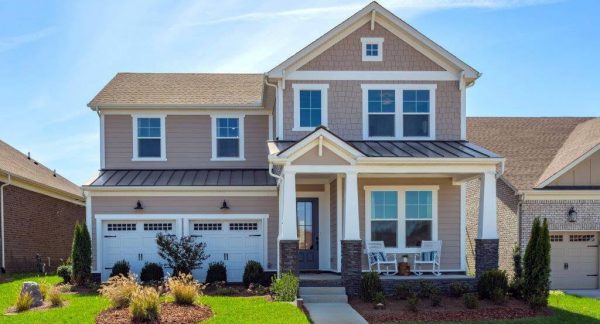 Drees Homes
Magnolia
From the Mid $300,000's
The Magnolia series features all the essentials in simple, convenient layouts with generous customization options. Choices include open family room and kitchen, first floor owner's suites, private studies, bonus rooms and 1 to 2 story floor plans. Plus, home designs range from 2,000 to 2,700 square feet, 2-3 full baths, 3-4 bedrooms and include a 2-car garage.
Learn More
Gallery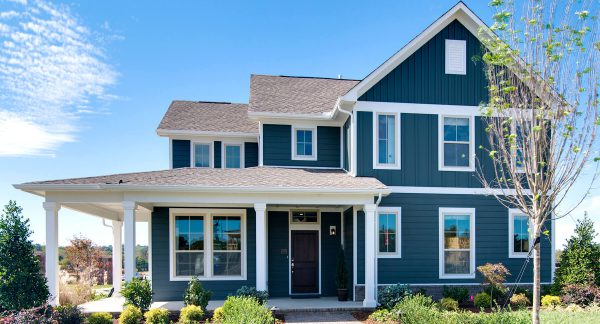 Lennar Homes
Heritage
From the Mid $300,000's
Heritage features an array of upgrades included in the price — covered patios, a gas fireplace, professionally designed kitchens with granite countertops and double wall ovens and more. Homes will range in size from approximately 1,800 to 2,450 square feet, with 3 or 4 bedrooms, and 2 to 3 baths.
Learn More
Gallery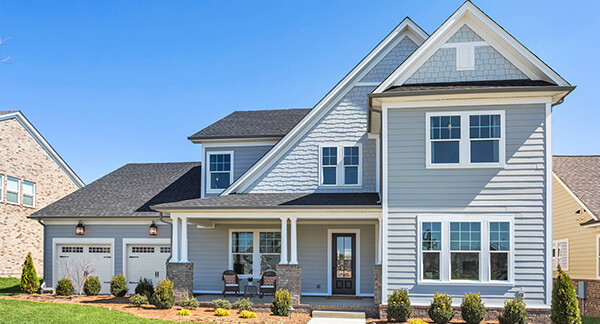 Drees Homes
Hawthorne
From the High $400,000's
The Hawthorne Series includes 4 fabulous home designs ranging from 3,000 to 3,650 square feet with a variety of customizable and luxurious features. Each home combines brick and stone to create an exterior that's as elegant from the curb as it is from the foyer. Floor plans offer the choice of 3-4 bedrooms, 2-4 full baths, first floor deluxe owner's suites, covered outdoor living areas, game rooms, private studies, formal dining rooms, chef's kitchen with large walk-in pantries and much more!
Learn More
Gallery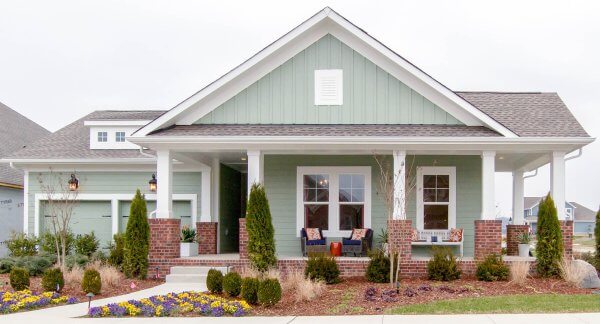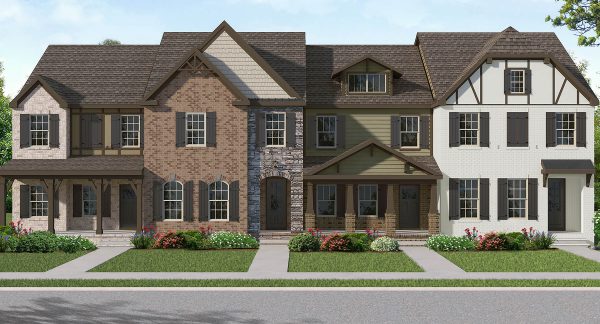 Goodall Homes
Townhomes
From the High $200,000's
Goodall Homes is excited to offer an opportunity like no other at Durham Farms. We're building townhomes that give you all of the benefits of this exceptional neighborhood, in a home style that fits your needs. Our Monterey and Newport townhome floor plans present 1,674 to 1,976 square feet of stylish living space, with three bedrooms and up to 3.5 baths, plus a one-car garage. The Monterey also offers an upstairs bonus room, and the Newport includes a covered front porch.
Learn More
Gallery