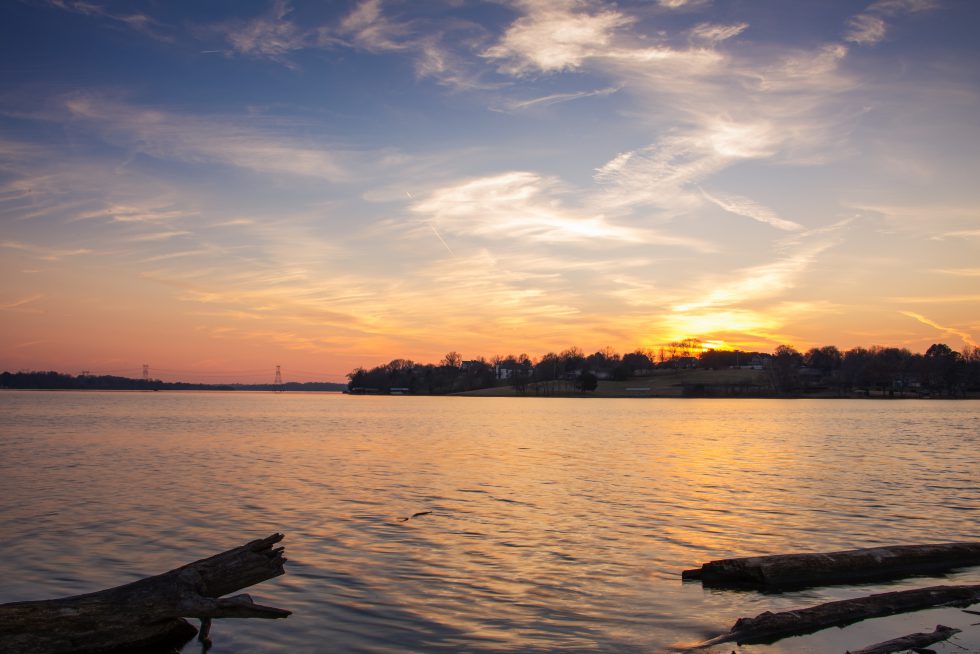 5 Reasons We Love Calling Sumner County Home
September 27th, 2022
Close enough to Nashville but a world away, Sumner County is a one-of-a-kind setting to call home. That's why we chose it for Durham Farms. Here are the top reasons why we love it.

THE GREAT OUTDOORS
Being outside is one of our passions. Sumner County is chock-full of places to get some fresh air, take in gorgeous natural scenery, and indulge in outdoor recreation. Golf, hike, ride, sail, swim — you name it, Sumner County is a great place to play.

CULTURE
Does it get better than Johnny Cash? We don't think so. The man in black loved Sumner County so much that he made his home right here in Hendersonville. Music, fine arts, culinary arts, craft brewery artisans, and tons of culture have been flourishing here for decades. Inspiration is everywhere. If it's handcrafted and made with love, it's gotta be from Sumner County.

A PERFECT BLEND OF HISTORY & CONTEMPORARY
Since the 1700s, the area where Sumner County is located has attracted many looking for a better life. Today, it still has the undeniable blend of old and new. Rural charm mixes with modern-day life for a unique perspective.

WELCOMING AMBIANCE
Sumner County is a close-knit area where community is very important. It's very welcoming, with lots of festivals, local events, and celebrations all year long to bring people together.

GOOD SCHOOLS
Education is a priority in addition to youth sports in Sumner County. Kids strengthen their minds and bodies here. The schools in Sumner County definitely make the grade for quality education and includes 6 STEM schools. Kids grow up here to be confident and college- and career-ready.

Sumner County really does count for more. It's a great place to live well, start a family, raise kids, or enjoy retirement. It has something for everyone. The same applies to Durham Farms. Our master-planned community has a front porch small town feel with big city amenities so you can have it all. Contact us today about the new construction homes for sale in Hendersonville, TN. We've even got quick move-in homes to make your dream come true even faster!