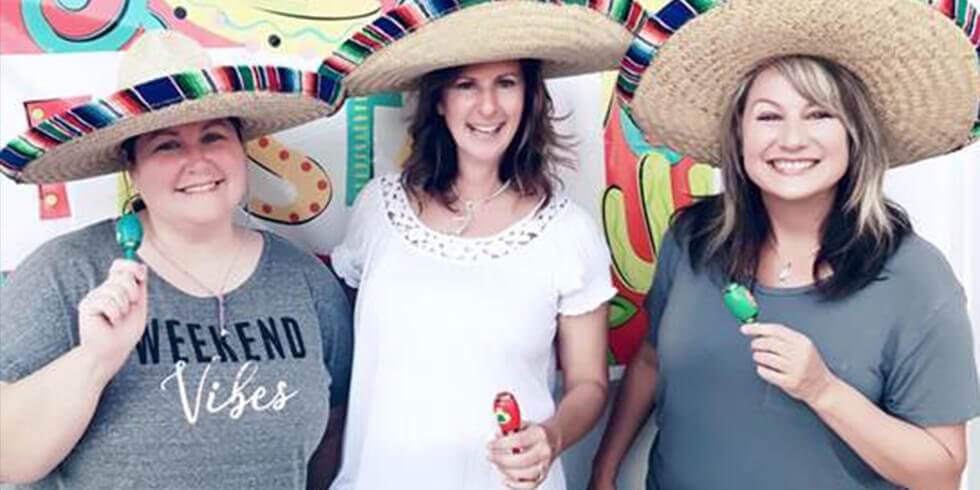 Durham Farms : Looking Back on 2017
January 2nd, 2018
Durham Farms has officially been open for over a year. We welcomed our first residents in October of 2016 and since the very outset residents of all ages have gathered to socialize and connect over shared experiences.
In 2017, the community enjoyed 20 different lifestyle events… from a cooking class, Eggapalooza, (Easter Celebration) and a Food Truck Nite to Barks & Brews, (yappy hour event) Murder Mystery Dinner, and a wonderful Harvest Fest.
Here is a gallery of scenes from many of the Durham Farms events in 2017.
My role as the lifestyle director has been incredibly rewarding as I have absolutely enjoyed watching neighbors turn into friends; friends you invite over for 'wine night' or dinner; friends you golf with; friends you buy Christmas trees with… each and every one of these friendships can last a lifetime and they are all being built at Durham Farms community events.
Our vision for Durham Farms has always included this 'front porch friendly' mentality. We pictured residents sitting on their porches, waving to neighbors, sharing details of their day, or maybe borrowing that famous cup of sugar. Well, this mentality has morphed into reality. The residents of Durham Farms live and breathe this. Everyone in this growing community has been naturally welcoming and incredibly generous.
Sound idyllic? It sometimes feels that way at an event where all ages are connected, laughing and sharing experiences together. What we've learned is that this is really something everyone wants to be a part of, a strong community – and, that's what Durham Farms is and will continue to be.
We're a connected community, built on southern hospitality, shared experiences and long-lasting friendships.
Thank you for continuing to help us grow an especially vibrant community here in Hendersonville, Tennessee. You make it special with every step. We want to wish you and your family a very fulfilling, active and prosperous 2018!
Much love,
Lacey Edwards