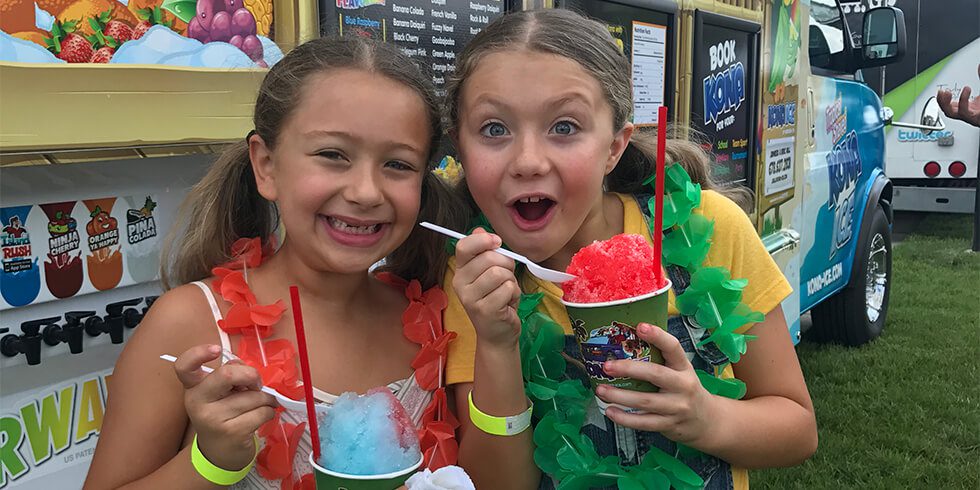 Durham Farms Summer Concert Series (Highlights)
July 12th, 2018
There was a rocking good time to be had at our local Durham Farms 2018 Summer Concerts Series held on June 2nd and June 28th!
A hearty shout-out to all who attended and a big thank you to every one of our talented performers. Few neighborhood activities highlight the absolute charm of living in the Nashville area better than listening to the impressive music of the tremendously talented people in this area.
Check out highlights from the Durham Farms scene below: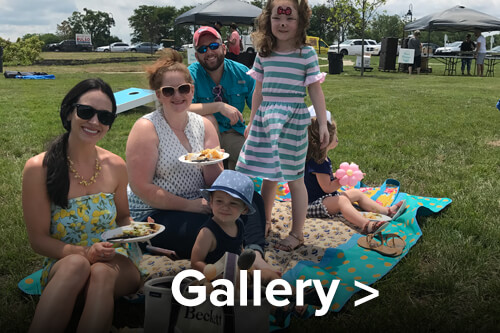 A special thank you, once again, to our June 2nd Durham Farms Summer Concert Series performers. (below) Show them your appreciation and support by hitting up their social accounts with 'likes' and 'follows:
---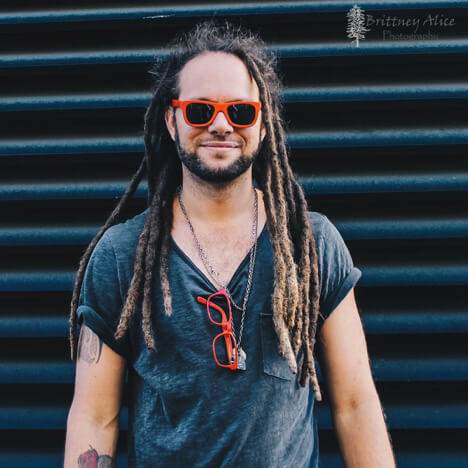 Carl Wockner
Carl is a unique and consistent solo recording and performing artist, currently performing 200+ shows a year. His signature vocals, unique guitar work & engaging stage presence matched with a 'Live Looping' style performance renders Carl in a league of his own.
---

Terra Turner
Terra Turner: A fellow Durham Farms community resident, Terra was raised in Southern California and moved to Nashville in 2009. Spent most of her life singing in church & school choir. Started playing guitar and writing songs at 14. Got her degree in Graphic Arts & Photography and currently runs her own design & media business specializing in musicians & music related businesses. She loves to play music in her spare time and has an almost 6 year old daughter.
---

Josh Waters
Josh Waters has been singing & playing guitar since he was 4 years old & spent much of his childhood playing with his family's touring gospel band. He grew up in East Tennessee and has lived as a musician in Nashville for nearly a decade. He's played for several artists over the years and even toured with Elvis's band. He currently plays with country artist Lewis Brice & other local acts.
---

Daniel Smalley
Dan Smalley is a Country Singer/Songwriter. Growing up a Military Brat, Smalley claims Shreveport, Louisiana, as his home town. His father, was a Vocalist in the Air Force who encouraged Dan to start playing Saxophone at age 7. After his senior year of High School, he started writing and playing guitar. Smalley's sound has often been included as part of the recent 'Real Country' movement with the likes of Sturgill Simpson, Chris Stapleton, Jason Isbell and others. His tone resembles some of the greatest in Country Music History, and is a breath of fresh air in today's Country Music landscape. He currently resides in Nashville with his wife and two kids. He signed a publishing/production deal with legendary Producer, Keith Stegall (Alan Jackson,Zack Brown) and Dreamlined Entertainment in 2017 and most recently signed with CAA Booking.
Facebook | Website | Instagram
---

J Edwards & Cricket Davis
Born in Arkansas, J Edwards spent most of his childhood traveling the states with his evangelist father and singing family. He grew up performing a variety of instruments, depending on what was needed at the nightly church services. After touring on his own within the Christian music industry, J Edwards found solace in playing the blues at small clubs and juke joints across the country.
A catalog of songs and a raspy singing voice were his tools in forging a long-term career as a singer-songwriter in Nashville. The new music scene shaped his genre into something between country-rock and blues; from ballads to rockers, his tunes evolved beyond his small town roots.
Facebook | Website | Instagram
---

Chris Monaghan
Chris Monaghan has been described as a triple threat: great songwriter, accomplished musician, and a soulful singer. He has a skill of drawing the audience in and leaving them wanting more. Chris has tallied more that 500 shows including playing multiple times for discerning and appreciative standing room only crowds, all by the age of 19.
Facebook | Website | Instagram
---

Aaron Vance
Aaron Vance was born on Christmas Day in Amory, MS with undeniable gifts; a talent for writing songs and a voice with which to sing them. On a trip to Nashville in 2012, Aaron met  Hal and Rachel Newman of Windy Holler Music who became his staunch supporters and mentors. With their encouragement and guidance and that of his family, he made the move to Music City in August, 2014. With his rich, immediately recognizable voice, undeniable talent and strong personal charisma, Aaron Vance is poised confidently on the leading edge of the new country wave.
Facebook | Website | Instagram
---

Steel Blossoms
Steel Blossoms is an americana duo located in Nashville, TN. They travel the country playing house concerts as well as performing regularly in Music City. Showcasing original music and eclectic covers, these girls make it their goal to make a connection with their audience. Comprised of Sara Zebley and Hayley Prosser, Steel Blossoms are vulnerable, raw, and real in their show presentation and their lyrically driven songs will make you think and feel as you relate to the stories and emotions behind them.
Facebook | Website | Instagram
---

Heather Batchelor
"One of the Nashville pop scene's brightest new stars" (Aileen James, Queens of Country). This Little Rock, AR native grew up singing in school choirs while her father taught her guitar on his acoustic.  Nowadays, you can catch Heather playing that same six string in Nashville,TN.  She's spent time surrounding herself with the city's pop and soul scene, cultivating a sound that is unapologetically her own.  Her latest EP release, Walk This Off,  showcases this unique blend beautifully.  With powerful vocals, a cascade of horns, and lines like, "I gotta love myself before anybody," Heather doesn't hold anything back.
Facebook | Website | Instagram
---

Lewis Brice
With a sound rooted at the intersection of country, southern rock, and R&B, Lewis Brice comes at you with high-energy stories; sounds that catch the ear and make you want to move. Born and raised in Sumter, South Carolina, he grew up singing in church choir and praise bands. Lewis eventually moved to Charleston, where he began performing his first live shows and presenting his own music to a new crowd. Lewis currently lives just north of Nashville, TN, where he spends his time writing and working on new music.
Facebook | Website | Instagram
---
The Durham Farms Summer Concert Series 2018 – A special shout-out to all of our gracious sponsors:
---
About Durham Farms:
Durham Farms offers a small-town lifestyle with quiet, tree-lined streets, a community clubhouse and ample common areas and green space. Our community offers features and amenities like front porches, walking trails, playgrounds, neighborhood parks, and a community pool for homeowners, families and friends.
Durham Farms is just minute's away from great schools, shopping, city parks and the waterway lifestyle of Old Hickory Lake. Open since Spring of 2016, our development is situated on 472 acres in Hendersonville, Tennessee and includes 1100 residential home sites.