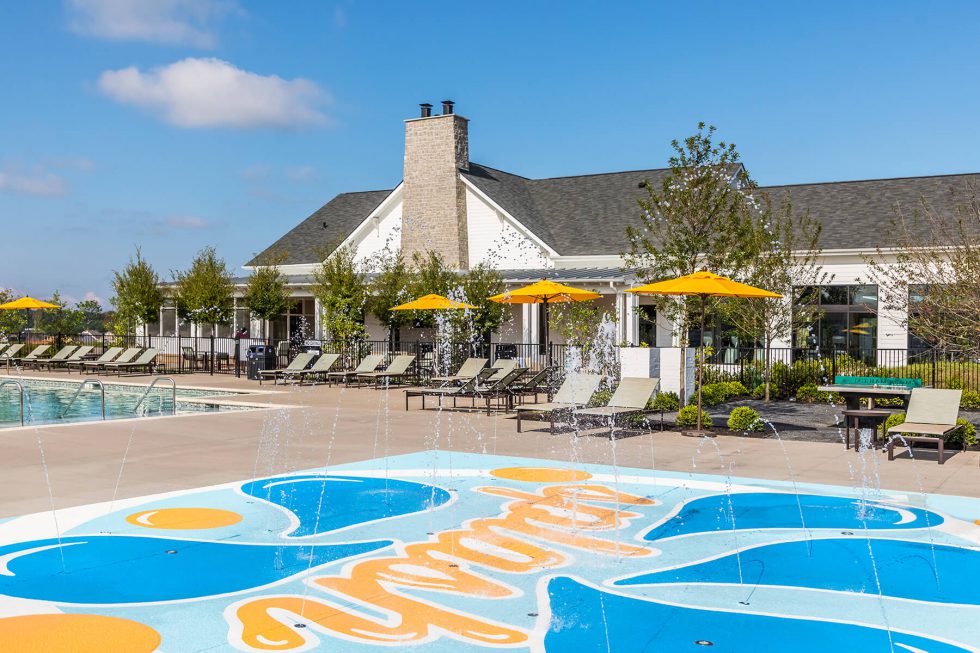 It's all here: Home buyers seek neighborhoods packed with amenities
July 23rd, 2019
Original article by Bill Lewis for The Tennessean
Samantha Simmons wasn't interested in buying a house in an ordinary subdivision where her family might not know their neighbors. Instead, they moved to Durham Farms, a neighborhood in Hendersonville where residents gather on front porches, walk or bike to the community center and participate in community events.
"My family and I moved here to be a part of something special, a community that most of us never even had ourselves as kids. Sidewalks, cul-de-sacs and neighbors who are all here for the same reasons. Every single neighbor I've talked to came here for the community and plans on staying because of it," Simmons said of Durham Farms.
Being comfortable at home is still important, but the community beyond the front door has a major influence on home buying decisions, said Suzanne Maddalon, vice president of marketing for Freehold Communities, Durham Farm's developer.
"Street parties, lemonade stands, yard sales, neighborhood barbecues, all of these neighborhood activities are part of what make up the memorable elements of community life. They are especially important to families with children. And they bring great enjoyment to empty-nesters and downsizing couples," she said.
"At Durham Farms, resident activity is built into our overall community design," said Maddalon.
Residents gather at the centrally-located community center, The Farmhouse, where they exercise, enjoy the pool, play games or work remotely.
"Beyond that, we designed walking trails, playgrounds and open spaces into the community in order to foster the kind of active, engaging, small-town lifestyle that is relaxing, rewarding and central to the Nashville living experience," said Maddalon.