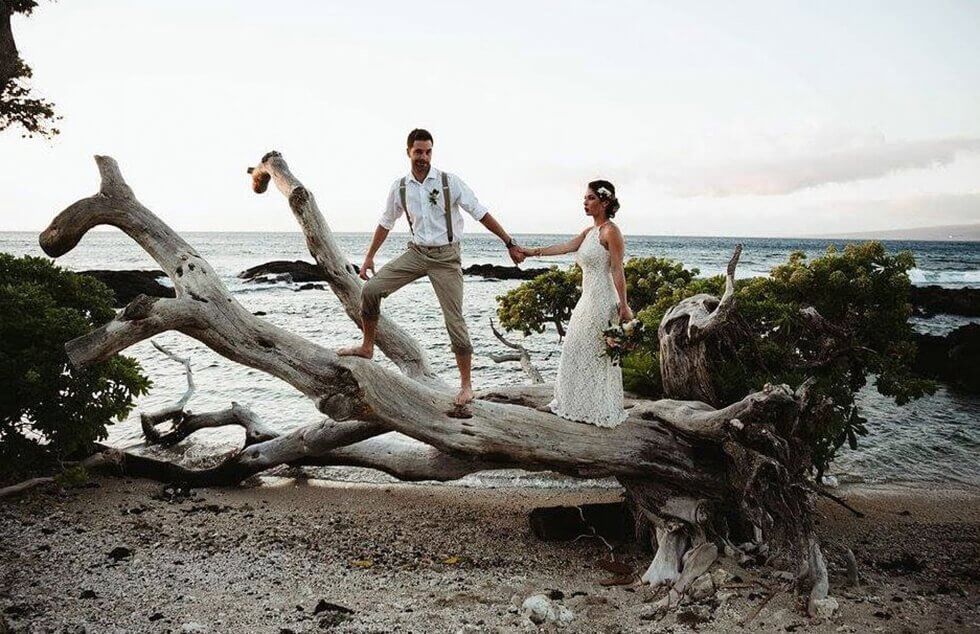 Meet Your Neighbors : Dawnalea & Kash Kneese
March 15th, 2018
Holistic health entrepreneurs, Dawnalea and Kash Kneese, talk to us about their love for travel, the baby-rearing pleasure of precious time, and why Durham Farms became the perfect place to land at this important part of their journey.
1. Tell us a little bit about where you were born. Where were did you spend your childhood?
Dawnalea: I was born in southern CA and lived all around the state for 20 years. Most of my childhood took place in a small town in the mountains called Wrightwood. This was a small skiing and snowboarding focused town. I later moved to Houston Texas for 7 years (Nursing school) and back to CA before the big move to TN.
Kash: I grew up in New Braunfels, Texas and spent a lot of time in Austin and San Antonio. I moved from there to College Station, to Galveston and then eventually North Houston.
​2. What brought you to Middle Tennessee? How long have you lived in the area?​
Dawnalea: A close family member lives in the greater Nashville area and after years of travel to Nashville, I knew it would be a great place to raise a family. I love the small town feel of Nashville and all of the music, festivals, parks and family friendly activities. Being a nurse, I paid attention to the booming medical facilities.l as well. Since I often travel for my small business, Nashville airport was taken into consideration in our move, since It's a great one. I've lived in Nashville for 4.5 years (one of these years was spent traveling the country in an RV with our family before deciding Nashville was "Home.") gypsies at heart.
Kash: We moved to the Nashville area from Irvine, California after Winter was born to be closer to my wife's sister. We've lived here for several years. Almost 2 years ago, we decided to travel the country. We did the majority of the West Coast in a travel trailer with Winter and Macy. My wife was pregnant and so we decided that we should move back to the Nashville area because we loved it so much.
3. What attracted you to the Durham Farms community? Why did it feel like a good fit for you?
Dawnalea: Durham Farms felt like a good fit due to the community aspect and focus on active lifestyle. As a family, we lead a very natural and healthy lifestyle. Naturally, the fit was perfect. The community center, pool, playground and walkability vision was a non-negotiable in our search for a home. I also liked that the community was new and it would allow for ease in making new friendships.
Kash: We were told about Durham Farms from a friend of ours and we knew we had to check it out. The master plan really fits our lifestyle and we knew we could live amongst others who fit that lifestyle as well. Healthy Living is what we are all about and are so excited to see this place fully functioning.
4. How does living at Durham farms square up with your professional life? Do you work nearby?
Dawnalea: Both my husband and I are Registered Nurses. We started a small business 4 years ago and now work from home helping our clients get healthy with functional and holistic health methods. In the hospital, we saw the worst of the worst and decided it was time to place a focus on preventative health and healing, not just prescriptions. The other portion of our profession involves consulting online business start ups, content creation and marketing for alternative health and wellness. The community is a near perfect fit for our lifestyle. We are eager for the community center to be completed for another inspirational work space.
The work does not stop there. I own Lavender Lactation services which came into fruition when I recognized the need for mother to mother support in the Nashville community. I donate my free time to helping families meet their breastfeeding goals as a lactation consultant.
Kash: We are lucky enough to work from home and brand and network for a health and wellness business. It's truly changed our lives from working 12hrs in an Emergency Room as Nurses, to having the freedom to spend time with our family and friends.
5. What are your favorite personal pastimes, or weekend experiences? Do you have any recently discovered recommends in the Hendersonville area​?
Dawnalea: I love to be outdoors. Hendersonville offers vast Greenway's for bike riding and walking. Traveling to the Smokey mountains is a quick trip worth making and I love the farmers market.
Kash: My favorite past time is soccer. I play it, watch it and coach my daughter's team. I also enjoy planting and cooking. Having a 7 month old has kept us from really exploring the area, but we love the small time feel and living so close to Nashville.
​6​. What has been your favorite part ​about​living in Durham Farms so far​?
Dawnalea: My favorite part about living here is the community. We have a great group of residents who are friendly and involved. I can see the vision of Durham Farms and it will be the best place to live in Hendersonville.
Kash: By far our most favorite thing about Durham Farms is our neighbors and the kids that are here. Our family really feels like this is home!
---
About Durham Farms:
Durham Farms offers a small-town lifestyle, with quiet, tree-lined streets, a community clubhouse and ample common areas and green space. Our community offers features and amenities like front porches, walking trails, playgrounds, neighborhood parks, and a community pool for homeowners, families and friends.
Durham Farms is just minute's away from great schools, shopping, city parks and the waterway lifestyle of Old Hickory Lake. Open since Spring of 2016, our development is situated on 472 acres in Hendersonville, Tennessee and includes 1100 residential home sites.