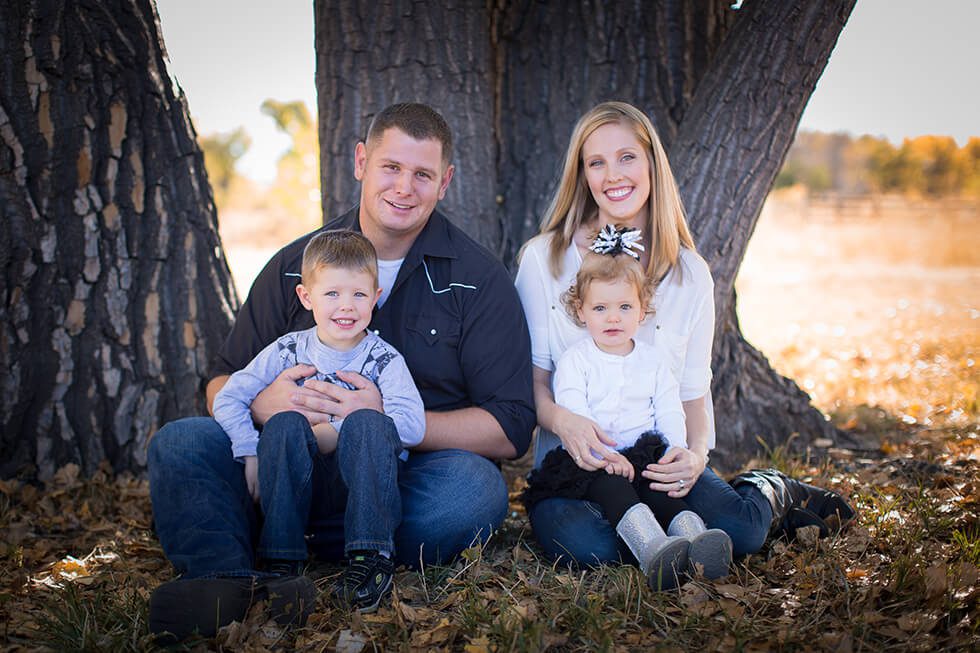 Meet Your Neighbors : Lance and Susan Smith
October 11th, 2017
1. Tell us a little bit about where you were born. Where were did you spend your childhood?
Lance grew up outside of Houston, Texas and I was born and raised in a suburb of Denver, Colorado.
2. What brought you to Middle Tennessee? How long have you lived in this area?
When we met Lance was stationed at Ft. Campbell in Clarksville. I used to fly out and visit and we spent a lot of time in Nashville. We had been living in Colorado, but we always wanted to come back and live here so last July we finally decided to make the leap!
3. What initially attracted you to the Durham Farms community? Why did it feel like a good fit for you?
We were just driving around exploring the area since we're fairly new here. When we drove through Durham Farms we initially loved the look of the houses, especially the front porches. We also loved the sidewalks and parks as that is what our current neighborhood was lacking. We felt like our kids would be able to play outside with their friends here while we relaxed on the front porch. It was a perfect fit for us. It feels like such a friendly and safe community.
4. How does living at Durham farms square up with your professional life? Do you work nearby? Tell us a little bit about your commute.
Lance is a loan officer licensed in Tennessee and Colorado. I work as a photographer and I also work for a company painting and refinishing furniture and cabinets. Our varied locations and atypical hours make for easy commutes.
5. What are your favorite personal pastimes, or weekend experiences? Do you have any recently discovered recommends?
We love spending time outdoors, especially hiking and boating on Old Hickory Lake. We love exploring and have found many great places including Bottom View Farm for picking our own fruit, The Listening Room for live music, The Rudder for dinner on the water, and the many antique stores/markets to find new (old) treasures. Next on our list is Sumner Crest Winery (we LOVE wine). Also, Blossom & Cellar Door Craft Cavern on Main St. has the BEST Thai food around!
---
About Durham Farms:
Durham Farms offers a small-town lifestyle, with quiet, tree-lined streets, a community clubhouse and ample common areas and green space. Our community offers features and amenities like front porches, walking trails, playgrounds, neighborhood parks, and a community pool for homeowners, families and friends.
Durham Farms is just minute's away from great schools, shopping, city parks and the water lifestyle of Old Hickory Lake. Open since Spring of 2016, our development is situated on 472 acres in Hendersonville, Tennessee and includes 1100 residential home sites.