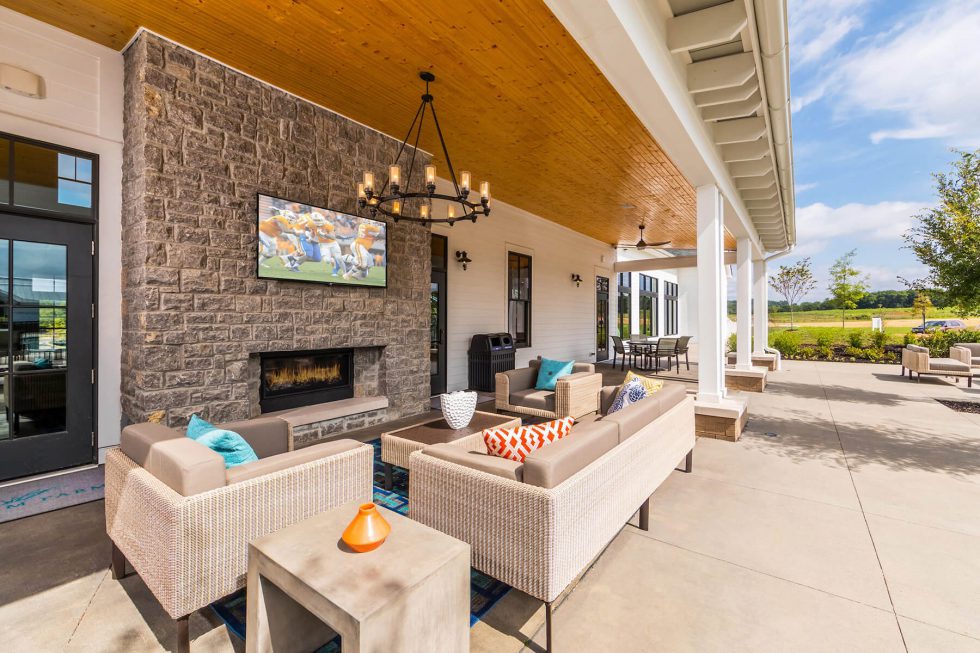 Neighbors, friends: Social media helps create more connected communities
July 29th, 2019
Original article by Bill Lewis for The Tennessean >
Ever worry that your invitation to the party got lost in the mail? That can't happen in Sumner County's master-planned neighborhoods where neighbors use technology and social media to stay informed.
"They've built a connected community," said Randall Smith, president of Celebration Homes.
The company builds in Hendersonville's Durham Farms subdivision, where neighbors use technology to plan events and outings.
"If I'm going on a hike and want to invite my neighbors" is a good example, he said. "They've created a more connected community through technology."
In Durham Farms, residents stay connected through the website, the weekly newsletter and Facebook.
"Residents utilize the Facebook page for a whole variety of things. It keeps them connected on club activities and they ask for referrals for things like pet sitters and restaurants," said Chris Page, the community's full-time lifestyle director.
Residents can use the website or social media to keep up with events like the free summer concert series. The next concerts are Aug. 3 and Aug. 24.
"Along with summer concerts, we have various dive-in movies where I'll set up a projector on the lawn outside the pool and residents can watch from inside the pool," as well as other events, said Page.
Residents can use the website and Facebook to reserve the group fitness room-yoga studio, the screened porch, the conference room and the main area in The Farmhouse, the community clubhouse, after hours.
"We get things like birthday parties, baby showers and even a wedding up here one time," said Page.