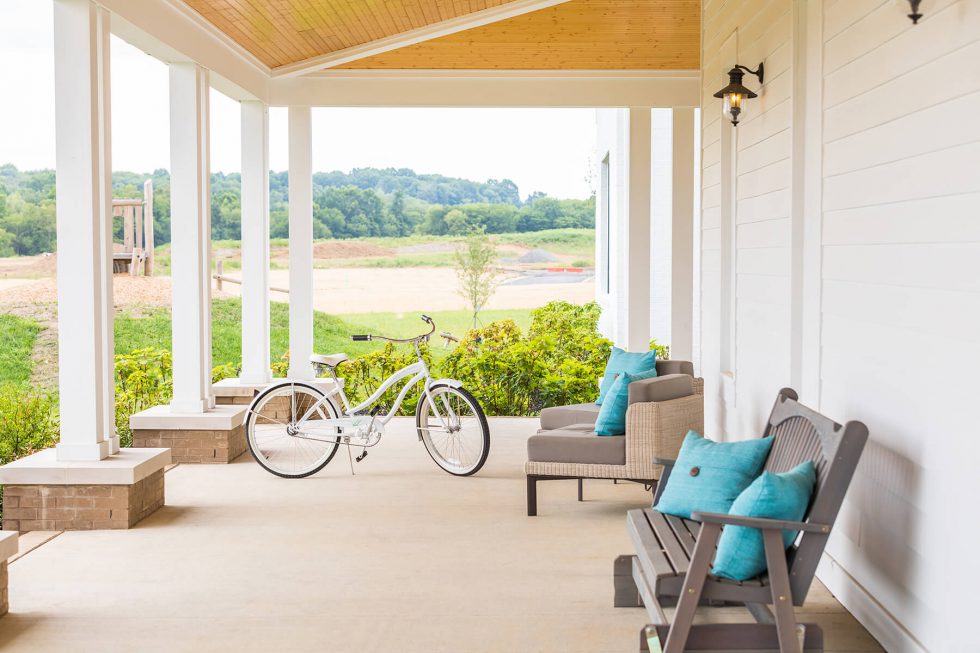 Pleasant View, Coopertown, Hendersonville among Tennessee's safest cities, report says
April 12th, 2019
Original article by Kelly Fisher for The Tennessean
Middle Tennessee is home to some of the state's most secure cities, according to a security research hub's fifth-annual Safest Cities report.
SafeWise's report, published April 4, breaks down the top 20 safest cities in each state. Tennessee's top two safest cities held their rankings for the second year in a row: Belle Meade and Pleasant View, respectively.
Pleasant View Mayor Perry Keenan, who said last year that the city jumped to the second-safest city from its ranking in the teens the year prior, credited that jump to "incredibly dedicated" local law enforcement and active communication among residents.
Middle Tennessee counties also boast Hendersonville — falling 10 spots to No. 20 — in Sumner County, Spring Hill in Maury and Williamson counties, Coopertown in Robertson County, and others.
Det. Lt. Jim Vaughn with the Hendersonville Police Department said last year it takes a team effort to keep the city safe.
The SafeWise report references data from the FBI Uniform Crime Reporting program, SafeWise's 2019 State of Safety survey and the U.S. Census Bureau, SafeWise states.
Some "interesting findings" highlighted in the report include 80 percent of the cities having no murders, 45 percent with no robberies and 60 percent with no counts of arson. The bigger concern in Tennessee is property crime, the report states.
SafeWise notes that it uses the most current FBI crime data "as the backbone" of its reports.
But it also conducted a nationwide survey to determine what residents say is their biggest concern when it comes to safety.
According to SafeWise's survey, 72 percent of respondents reported their biggest concern was property crime, comparing to the national average of 59 percent. Sixteen percent said they've experienced a property crime within the past year. Violent crime concerns followed at 65 percent.
Tennessee's statewide violent crime rate — including murder, aggravated assault, robbery and other crimes, according to the FBI's definition — is 9.07 incidents per 1,000 people, more than double the national rate of 4.49. Each of the state's safest cities, however, rang in at fewer than two violent crimes per 1,000 residents, according to the report.
Tennessee's property crime rate is 39.88 incidents per 1,000 people, rising above the national rate of 27.11. The FBI's Uniform Crime Reporting program includes burglary, motor vehicle theft and arson in its property crime definition.