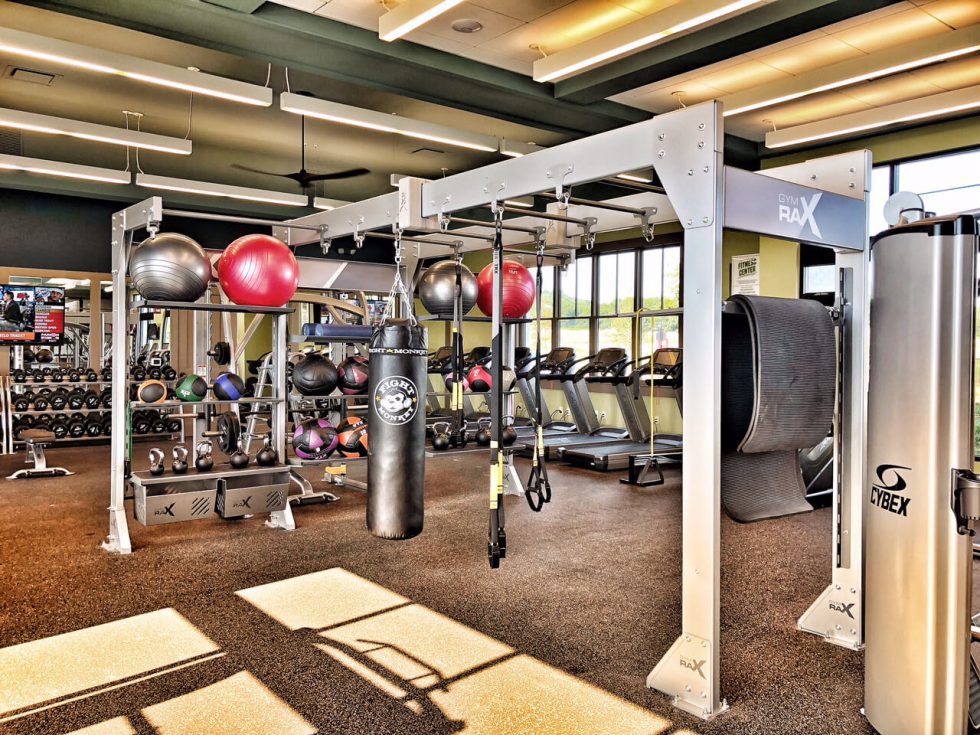 Ready To Get Fit? Meet Your Personal Trainers
July 24th, 2018
We are delighted to introduce personal trainers​ to the Durham Farms health and fitness lifestyle at The Farmhouse. We have partnered up with three experienced certified personal trainers to help residents achieve and maintain their fitness goals through exclusively personalized work-out experiences. All trainers are fully licensed and CPR certified.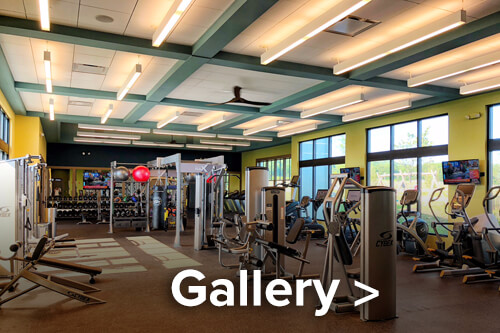 You can burn calories in the large, open fitness center or in the separate group workout room. The Farmhouse also offers one-on-one training sessions and group fitness.
Contact each trainer directly to book your session!
---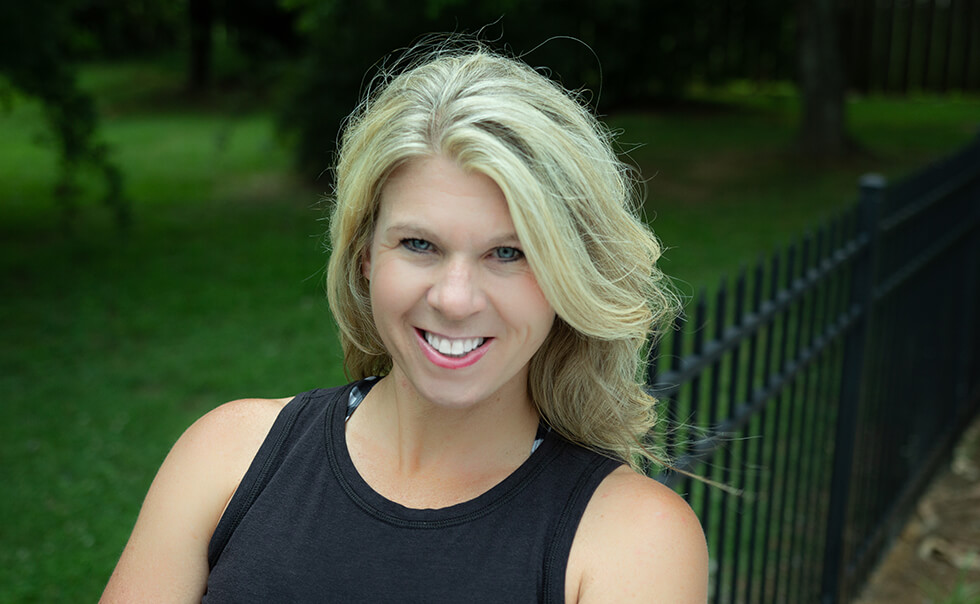 Jennifer Ray, CPT
Jennifer is a very loyal, dedicated instructor who motivates her classes/training through humor! Her training offers full body workouts with a variety of exercises that never disappoint. Jennifer prides herself on staying educated on the latest workout strategies. She is dedicated to building exercise programs based on the client's needs.
Each session will be a full body strength workout with cardio mixed in. She offers weekly weigh-ins, if weight loss is the client's goal.
Availability
Tuesday & Thursday
5 A.M.
Credentials
NFPT Certified Personal Trainer, ACE Certified Group Fitness,
CPR/AED certified through American Counsel on Exercise
---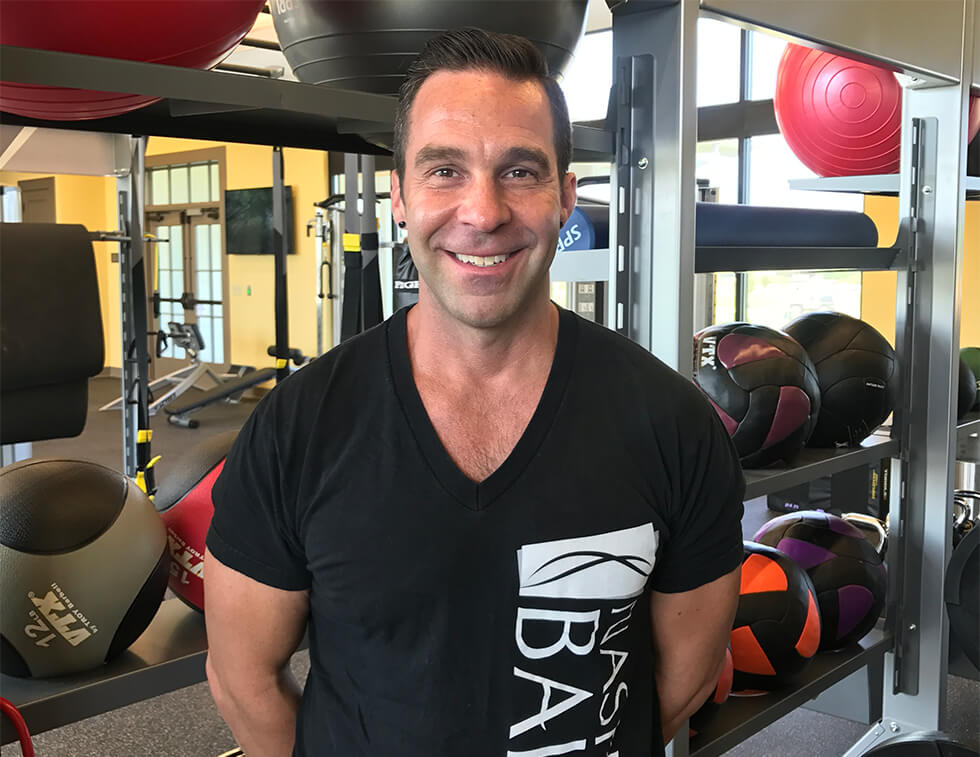 Jeff Wright, CPT
Jeff has over 13 years of personal training experience. He has trained a variety of clients, ranging from ages 13 to 70+, both male and female, with client goals ranging from everyday fitness to sport-specific goals. He is experienced in sport specific training with athletes that are swimmers, tennis players, cheerleaders, and football players.
Jeff has a great knowledge of exercise physiology, anatomy, exercise instruction and weight lifting. He instructs by example, demonstrates proper use of weight equipment, and can perform fitness assessments including body fat composition, strength, flexibility and cardiovascular functions.
Credentials
NFPT Certified Trainer
Basic Life Support & First Aid Certified through American Academy of CPR & First Aid
---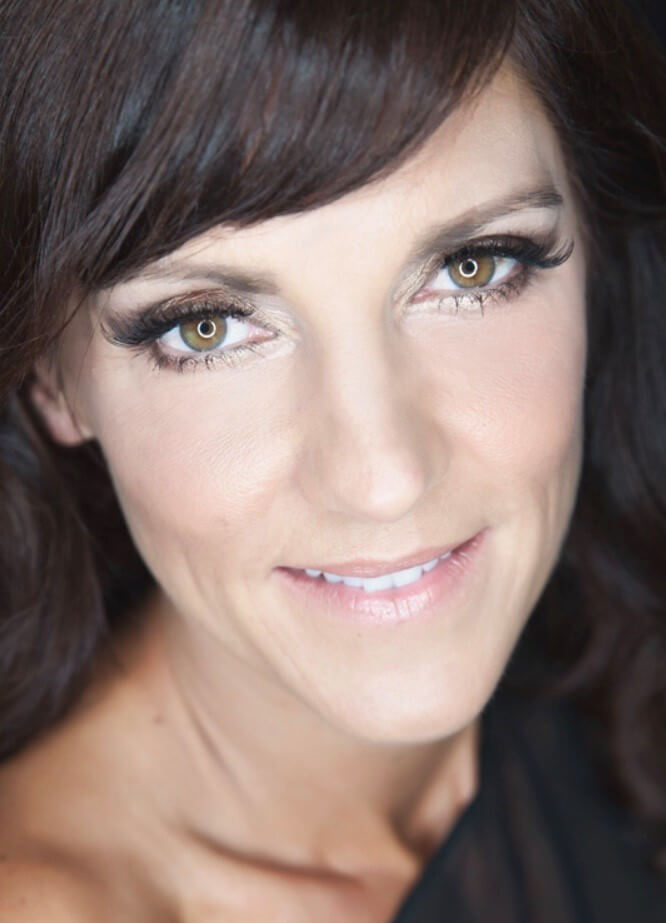 Lisa Elkin-Albarran, CPT
Lisa is a personal trainer, an integrative nutrition health coach, and a loving mother of five. She became a health coach to fulfill her desire to work with individuals who feel exhausted and believe there isn't enough time in the day to take care of themselves.
Lisa received her training from the Institute for Integrative Nutrition, where she received in depth training in nutrition, health and wellness, coaching skills and business development.
Credentials
ACSM Certified Personal Trainer
Basic Life Support, First Aid and Emergency Oxygen Certified through American Safety & Health Institute
---
About Durham Farms:
Durham Farms offers a small-town lifestyle with quiet, tree-lined streets, a community clubhouse and ample common areas and green space. Our community offers features and amenities like front porches, walking trails, playgrounds, neighborhood parks, and a community pool for homeowners, families and friends.
Durham Farms is just minute's away from great schools, shopping, city parks and the waterway lifestyle of Old Hickory Lake. Open since Spring of 2016, our development is situated on 472 acres in Hendersonville, Tennessee and includes 1100 residential home sites.