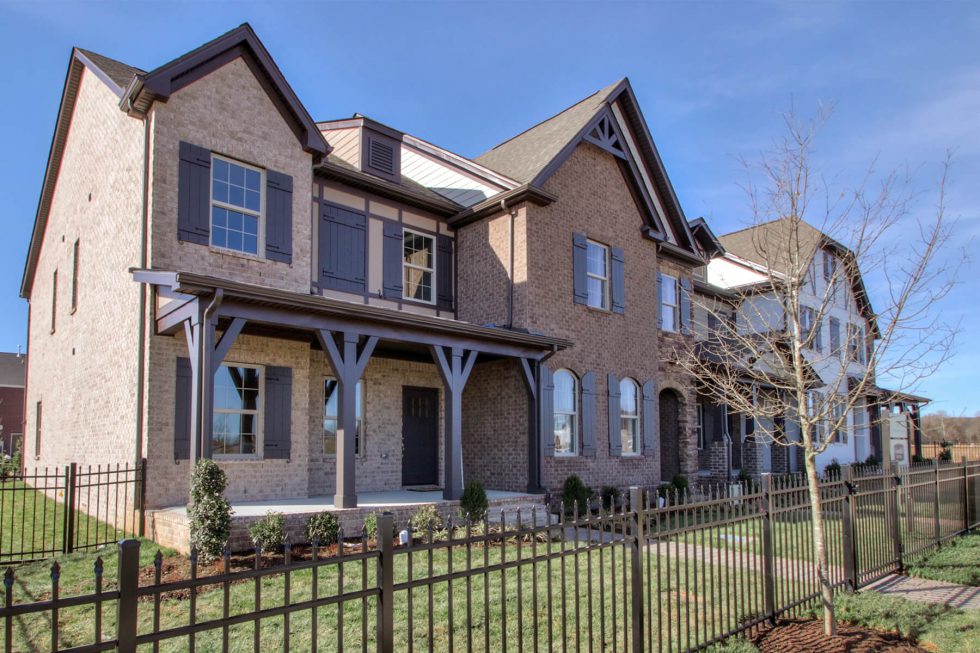 Real estate: Price is right in Sumner County for many home buyers
April 3rd, 2019
Original article by Bill Lewis for The Tennesseean
John Wilkinson understands why so many people are moving to Sumner County, where they can buy a home for thousands of dollars less than in neighboring counties.
"We're getting people priced out of Nashville," said Wilkinson, a Realtor with White House-based Tennessee Realty Partners. He is developing the new Creekside subdivision in Portland where prices start in the mid-$200,000s.
Sumner County consistently ranks as one of the least-expensive places to purchase a home in the Nashville region. In February, the average price was $279,037. In Davidson County, the average price was $367,000. In Wilson County, it was $333,588. In Williamson County, the average price was $608,827, according to the Williamson County Association of Realtors.
Close to Nashville, but not too close
Sumner County offers a combination of a location close, but not too close, to the center of Nashville, well-regarded schools that attract families and a growing list of amenities including shopping and dining, said Debbie Bryant, a Realtor with Tennessee Realty Partners.
"People want to be close to Nashville but don't want to pay that price per square foot and deal with that traffic," she said.
Goodall Homes sells new townhomes in the Durham Farms community from the $250,000s and in Millstone from the $260,000s. Both Hendersonville neighborhoods are master planned with pools, green spaces and other amenities.