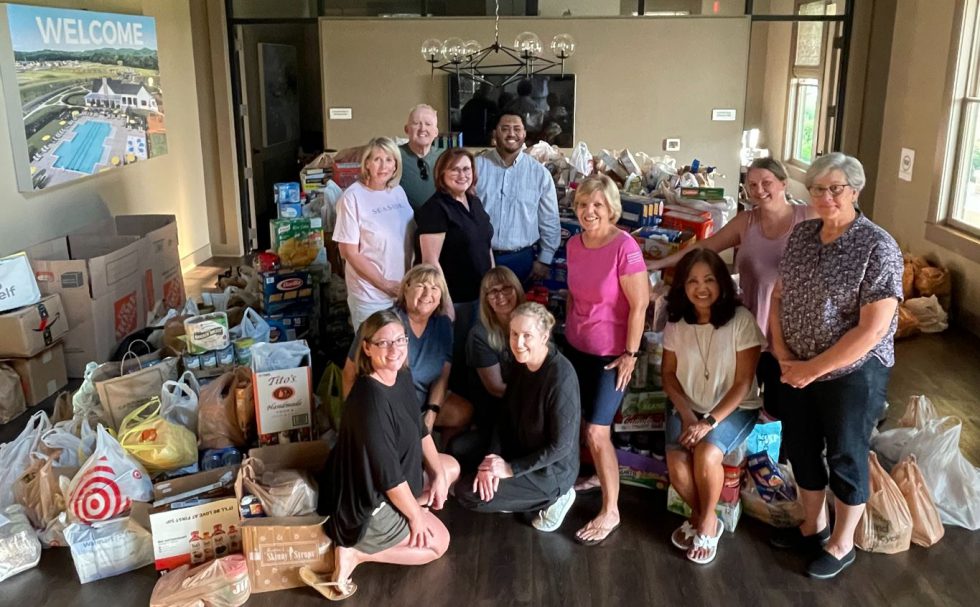 Durham Farms Neighbors Come Together for Food Drive to Help Those in Need
September 1st, 2021
This Friday, September 3, 2021 is National Food Bank Day, but residents of Durham Farms got into the spirit early, coming together for a food drive to help those in need. "Durham Farms Cares," the community's philanthropic club, recently partnered with the Sumner County Food Bank and held a neighborhood-wide food drive called "Battle of the Streets."
For the friendly competition, teams of neighbors on each street in Durham Farms were formed to see who could bring in the most food. In just three weeks, more than 4,000 items (totaling 12,000 pounds of food) were collected in what became the largest food drive in Durham Farms history and the third largest donation to Sumner County Food Bank in the last year.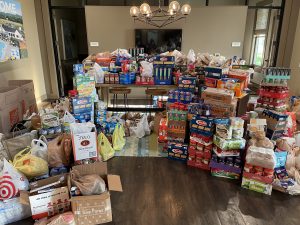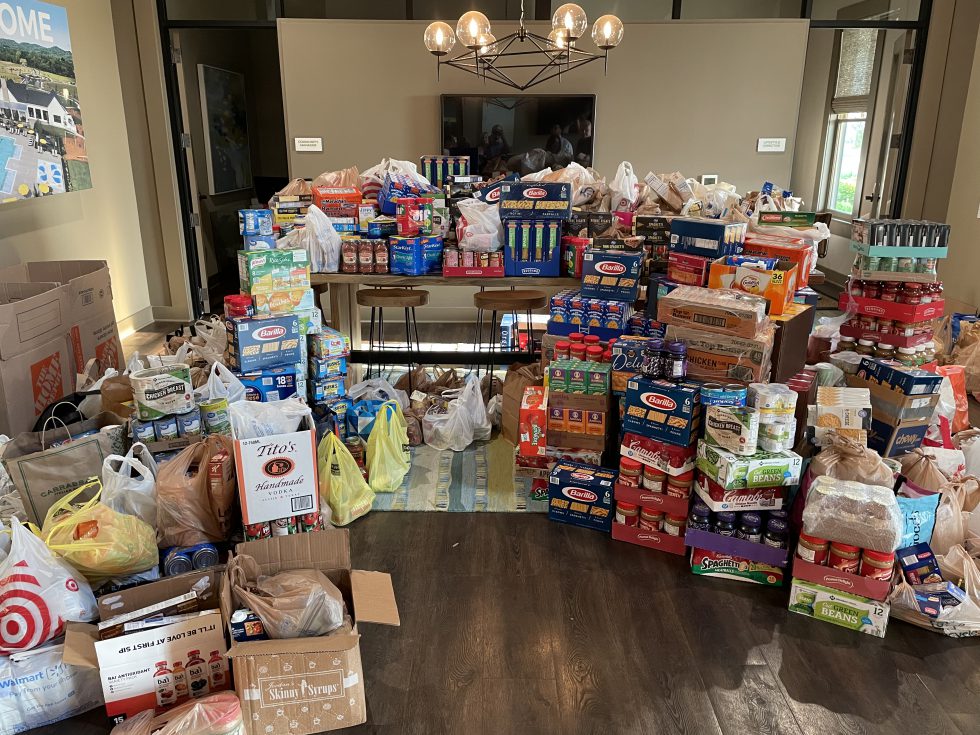 After the success of the food drive, Durham Farms Lifestyle Director Louis Holstein coordinated "Durham Day" at Sumner County Food Bank, where residents assembled boxes to feed more than 600 families. Residents of all ages showed up ready to lend a hand in packing food for families at risk of going hungry.
"My goal for Durham Farms Cares was twofold: First to do good within our masterplan and in the surrounding areas," said Holstein. "Secondly, we wanted to build community among our residents. I'm happy to report both have occurred! The food drive was so successful because we had residents who were fully bought-in to the cause and were willing to encourage their neighbors to care about it too. We are thrilled with the response."
Durham Farms Cares has meaningfully brought together people who live near each other, but may have never met.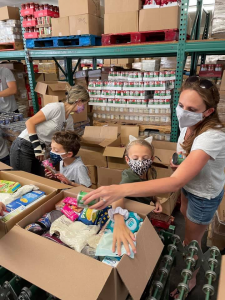 "I love being a part of Durham Farms Cares," said Ladeana O'Grady, a Durham Farms resident. "Leaving Georgia after 30 years, I was afraid I wouldn't be able to find a place to belong here. Durham Farms Cares gives me a social connection and it allows me to lend a helping hand to others while getting to know my neighbors. I was blown away by this community during the food drive. The friendly desire to 'one up' each other really fueled the incredible response and added some fun to a very worthwhile project.  We will have many more opportunities for Durham Farms' residents to give back and I am looking forward to witnessing again just how great my neighbors are at coming together."
Resident Marianne Blodgett added, "I was so happy to see so many of my  Durham Farm neighbors at the Sumner County Food Bank. It's a great feeling to live in a neighborhood where people care enough to pitch in for such an important and essential program."