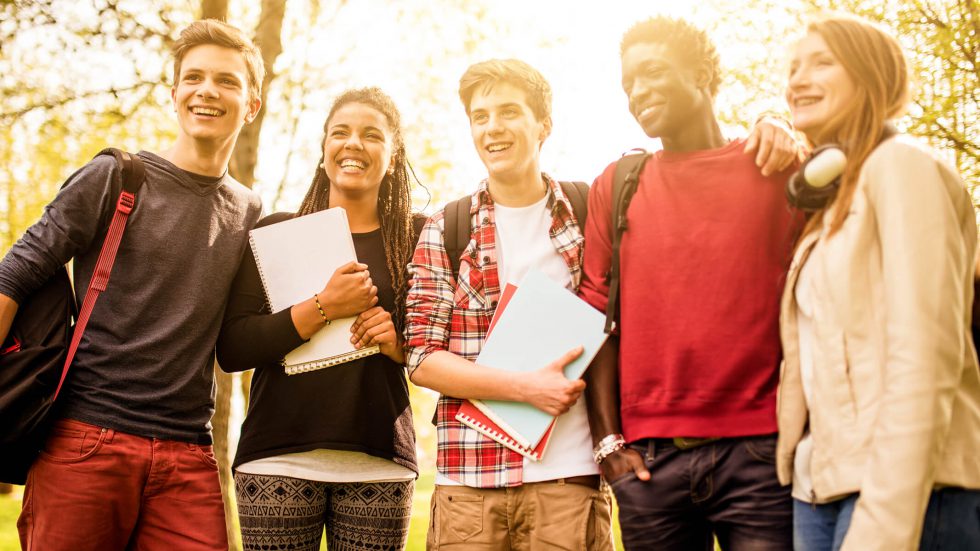 Hendersonville Schools Earn A+
April 28th, 2016
For families looking for an exceptional community with top notch schools, the decision is as easy as A-B-C. Children who reside at Durham Farms have access to highly regarded Sumner County Schools and private schools in the Hendersonville area. Here's everything you need to know, so you can ace your move-in.
Dr. William Burrus Elementary: Approximately 1-minute drive
The newest school in the community, Dr. William Burrus Elementary opened in January 2016 and is home to the Mustangs. The school serves kindergarten-5th grade and currently has an average of 14 students per classroom. One of Burrus' most impressive features is its advanced technology system. The state-of-the-art equipment aims to help students adapt to technology at a young age, while making learning fun and efficient. From robotics class to an after-school theater program, there's a wide range of activities to get every child involved.
Knox Doss Middle School: Approximately 3-minute drive
Knox Doss Middle School serves grades 6-8 and was selected for the 2014 Best of Hendersonville Awards for K-12 Schools. Knox Doss has a number of innovative programs, including a Google Classroom, which allows students to do their work online anywhere they have Internet access. The program is designed to prepare kids for 21st century classrooms and allows them to complete work offsite, not just in the computer lab.
Beech High School: Approximately 9-minute drive
Home to the Bisons, Beech High School in Hendersonville is committed to promoting a collaborative culture of high-performing students, teachers and school communities. With 23 clubs, 19 athletic teams, including bowling, sports medicine and major sports, plus college prep opportunities, high schoolers have access to a wealth of activities to make their high school experience beyond exceptional.
In addition to these outstanding public schools, Hendersonville also offers a range of prestigious private schools to choose from, including Hendersonville Christian Academy and Primrose School of Hendersonville.
At Durham Farms, you have the best of all worlds – school, work and play. During the week, the commute to downtown Nashville is easy via Interstate 65 or Highway 31 East. On the weekends, there's no shortage of fun and adventure for you and your family with nearby parks, a resort-style pool and walking trails – not to mention Old Hickory Lake only five minutes away. Scoring high in lifestyle, amenities and beautiful homes, Durham Farms is a great choice for families for all ages and sizes.
To learn more about Durham Farms and all it offers, sign up to join the Founders Club to receive special email updates, invitations to special events and other news.