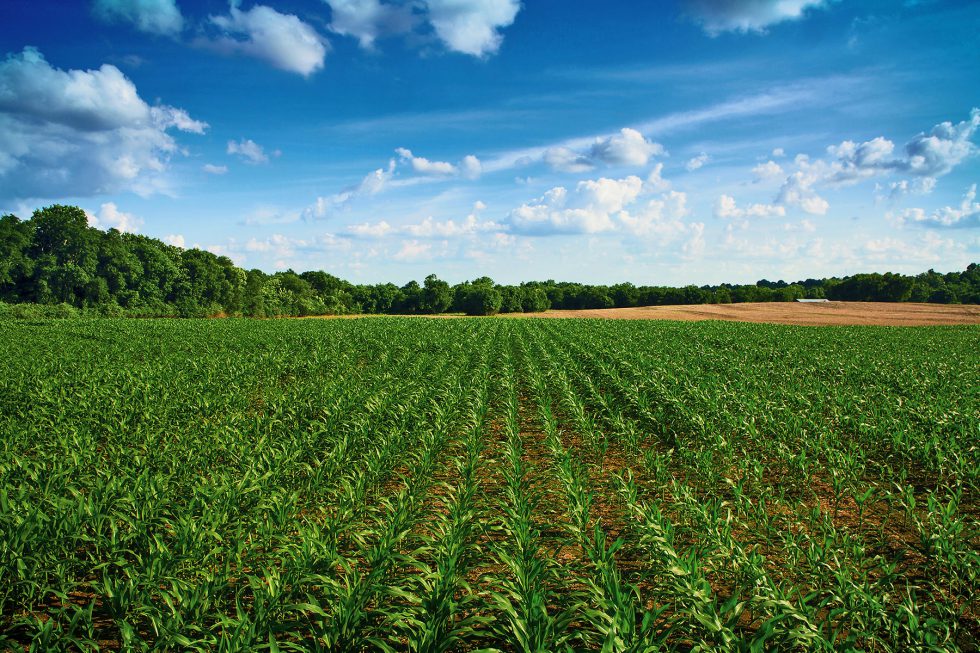 Home buyers 'priced out of Nashville' flock to Sumner, Wilson
April 17th, 2017
Original article by The Nashville Ledger
Alan and Laurie Bechler could have purchased a home in Williamson County, but they found a better value in Sumner County.
In Williamson County, the couple would have paid "probably $100,000 more," Alan Bechler says.
The couple expect to close April 28 on their newly built home in the Durham Farms subdivision, where prices range from the low $300,000s. Bechler compares the community to Franklin's Westhaven master-planned neighborhood.
Durham Farms is designed to encourage outdoor activities and healthy living. It includes several miles of paved trails, a nature trail and green spaces as well as a clubhouse, a fitness center, a pool and a gathering place with coffee shop-style café.
Homeowners can take part in year-round events and join running clubs, walking groups and book clubs or participate in other activities.
"It's a lifestyle community. There are porches that encourage a lot of interaction with neighbors. That's what we want," Bechler adds.
Durham Farms is on Drakes Creek Road between Vietnam Veterans Boulevard and Long Hollow Pike in Hendersonville. The subdivision will have more than 1,000 homes on 472 acres.
The Bechlers are downsizing from another house nearby and were happy to stay in Hendersonville, where they have family and friends.
"It's kind of like a mini-Franklin or Murfreesboro, like they were 20 years ago," Bechler explains.
Compared with Davidson and Williamson Counties, Sumner County offers "fantastic value," says Suzanne Maddalon, vice president of Freehold Communities, Durham Farms' developer.
"Our prices at Durham Farms – Lennar from $318,000, David Weekley from the $350s, Drees from $338,000, and Celebration from $379,000 – give buyers a lot for their money, especially for new homes in a community with lots of amenities," she adds.
The Bechlers aren't the only home buyers choosing Sumner County. When Goodall Homes announced its new Settler's Ridge subdivision in White House at the first of the year, 170 hopeful buyers signed the waiting list.
But the subdivision has just 52 lots.
Many of those buyers were attracted by the price of a home, which starts at $215,000, says Goodall Vice President Todd Reynolds.
"In three months we've sold 30 homes" Reynolds says.
Goodall is also launching Summerlin in White House with 199 lots. Prices have not been finalized but potential buyers are already lining up. Living in White House, on the county's north side, means a longer commute, but both subdivisions have quick access to I-65.
"We have a good number of people on the waiting list," he points out.
Goodall has sold 125 homes in the Millstone subdivision in Hendersonville, which will have 613 homes when complete. The company is also building in the Carellton neighborhood in Gallatin.
White House isn't the only place where suburban development is pushing farther from the city. In Wilson County, farm land between Lebanon and Hartsville is being transformed into lawns for home owners looking for something affordable with reasonable commuting distance.
Murfreesboro-based AIM Construction is developing the 149-home Hartmann Crossing subdivision on Lebanon's northeast side. Prices start in the low $200,000s. The subdivision appeals to buyers "priced out of Nashville," says Hunter White, a Realtor with Hoover Realty in Lebanon.
Demand for homes is strong in Wilson County, explains Jen Lucy, director of sales for The Jones Co. The company has sold more than 220 homes in Mt. Juliet's Kelsey Glen community. The subdivision will have a total of 532 residences.
"Mt. Juliet is a happening place. The location is ideal for those who want to live close to the city but not too close. Add in Wilson County schools, proximity to both Percy Priest and Old Hickory lakes and all the shopping and restaurants in Providence Marketplace and you will see why Mt. Juliet is growing daily," Lucy says.
Nearby, Crescent Communities and Brentwood-based Pearl Street Partners are developing Nichols Vale, which will have more than 400 homes, pool, clubhouse and trail system.
In Lebanon, Goodall is building 115 villas in The Grove at Five Oaks, part of the established Five Oaks subdivision.
Demand has been brisk, but it would be hard to surpass the response in the nearby Colonial Village subdivision. When Goodall Homes announced it would build new homes starting in the $230,000s, eager buyers showed up before the company's sales office was established.
"Our representative was selling out of the car," explains Todd Reynolds, Goodall vice president.
Most of those buyers were looking for something affordable within commuting distance to Nashville.
"One couple came from Bellevue," on Nashville's west side, says Reynolds. "They said we just kept coming east until we found something we could afford."