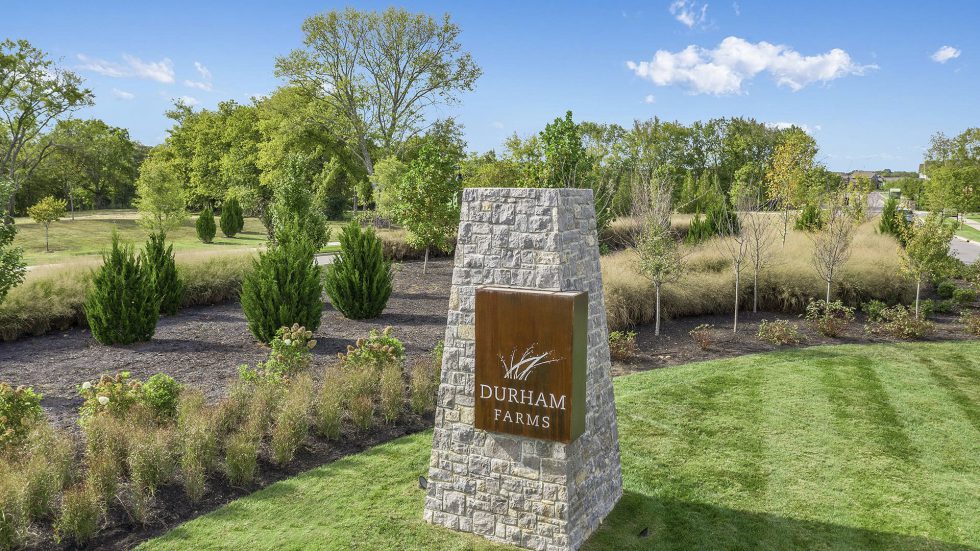 It's Meant To Be in 2023!
January 6th, 2023
Happy New Year to everyone! We hope you and yours had a joyful holiday season. A new year brings lots of new inspiration! It's a time to have fresh ideas, and renewed energy to make dreams come true in our small town-inspired, front porch friendly, master planned community. At Durham Farms, we're excited to see the fun and meaning 2023 brings our way. Here are just a few things around town and in Nashville to start the new year off right!
FAMILY NIGHT OUT: Night at the Museum
Grab the family and head to Palace Theatre on January 6 to watch "Night at the Museum" on the big screen. Then on February 4 see The Sumner County Museum come to life as special characters tell stories from the Civil War, school life in the 1900s and beyond!
PRETTY IT UP: Antiques & Garden Show
Looking for some beautiful and unique items for your new home at Durham Farms and hep out some great causes? Then hop in the car and check out the Antiques & Garden Show 2023 in Nashville from February 3-5 benefitting Cheekwood — one of the finest American Country Place Era estates in the nation, and ECON charities.
BRIGHT IDEA: Nashville Zoolumination
Experience the nation's largest Chinese Lantern Festival at Nashville Zoolumination featuring more than 1,000 custom-made silk lanterns and dazzling light display. Now through February 4, 2023. It's the perfect way to celebrate Chinese New Year that features the year of the rabbit.
STEP IT UP: Dancing In The Street
Experience the music and smash hits of Motown like never before at the Nashville Symphony's Dancing In The Street event taking place from February 9-11. It's perfect for the entire family.