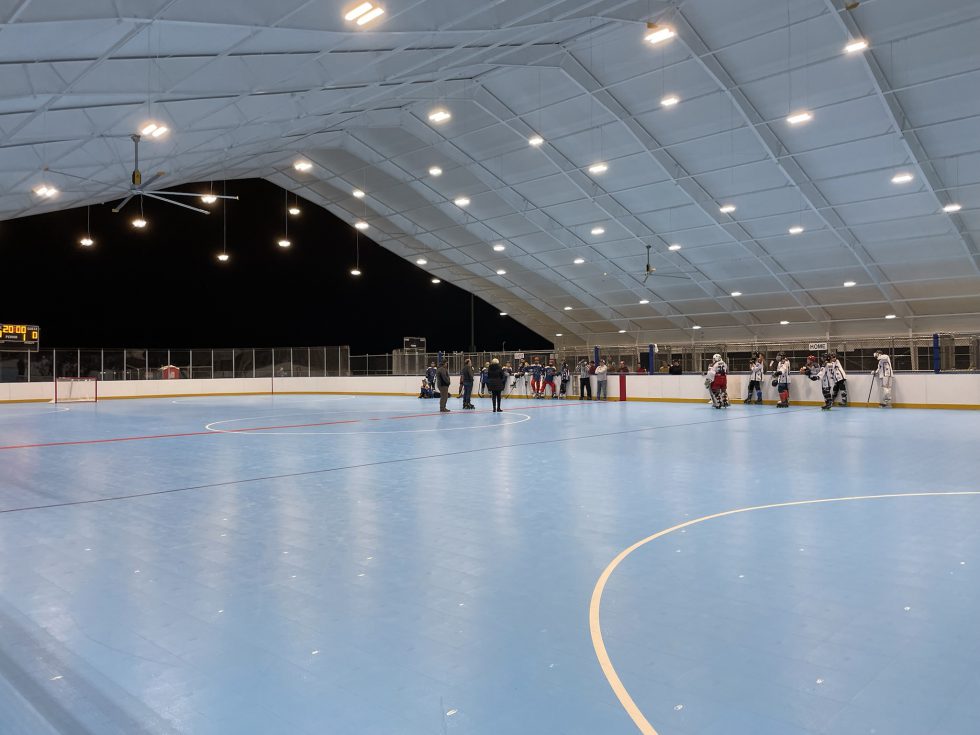 Live to Play Everyday at Durham Farms
March 15th, 2022
Stick to it! NEW Inline Hockey Sports Complex
It looks like Hendersonville is on its way to becoming the sports capital of the nation! A new, 2.8-million-dollar inline hockey complex located at Volunteer Park is getting rave reviews. It's the first of its kind in this area, and it's gorgeous. "There's hundreds and hundreds of people in Hendersonville, Gallatin, Portland, Cottontown, Clarksville, the 'boro, who are super excited about this facility. Begun in 2003, the Hendersonville Inline Hockey Association (HIHA) has introduced more than 6,000 kids to the sport of inline hockey," said Dave Gilliam, Hendersonville Inline Hockey Association Board President. "It's going to allow hundreds and thousands of kids to play hockey in any weather," said Danny Butler, Ford Ice Center General Manager.
Stay in the game! New Rugby Field in Hendersonville
Durham Farms is synonymous with having fun and staying active. That's why we love the new rugby complex in town. It's so versatile and convenient. This new addition to Hendersonville is a win-win for everyone who loves sports and cheering them on to victory. Those who love soccer and flag football will have a ball too. Did you know that the city has all kinds of adult sports programs for grown-ups to enjoy too? They include basketball, softball, senior softball, sand volleyball, tennis, pickleball and so much more.
Born to run! Active amenities just steps from your door
When you buy a beautiful new home at Durham Farms, you'll also have a ton of active amenities included. We think life throughout the community is just as important as within your new home. Have your choice of healthy amenities such as pedestrian trails, the huge Village Green to run around, multiple parks to play catch or frisbee, a modern fitness center for cardio and strength training, a resort-style pool, splash pad, and tot lot for playdates. We've even got a bark park so your furry friends can run and play too. There's something active for everyone to enjoy right here in our front porch-friendly community in Hendersonville, TN.