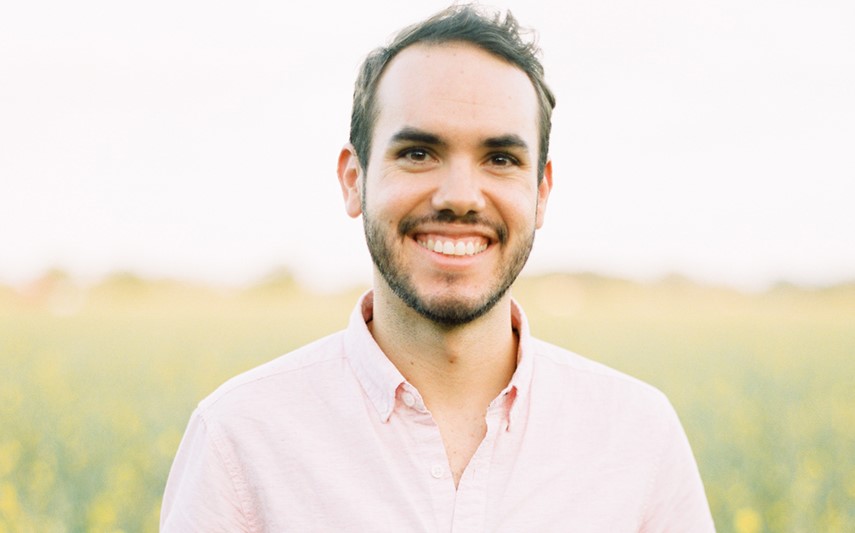 Meet Louis Holstein: Durham Farms' Lifestyle Director
January 15th, 2021
Give a warm Tennessee welcome to our new Lifestyle Director, Louis Holstein! He hails from Mulberry, Florida, and is so excited to be here with us. He will continue the tradition of front porch living, southern hospitality, and building connections with neighbors. 
"Community building is the heartbeat of my life. I believe everyone deserves to belong, and it is my mission to make that happen. I will continue the Lifestyle Directors' work before me in making Durham Farms the most fun place to live. The biggest take-away I want prospective residents to know about Durham Farms is they are invited to join in on the fun. There is no community like this in the area, and we need them to continue to make it so special."
Louis is looking forward to the days ahead (post-pandemic) when he can truly plan big gatherings for residents. He is most excited about planning two of the community's signature events: Harvest Fest and Winter Wonderland. In the meantime, he will be using his many talents to create fun and meaningful opportunities for residents to connect (from a safe social distance, of course).  The current calendar is still robust with many activities being virtual like cooking classes, trivia night, and a Frozen storytime! Louis strives to create something for everyone when planning the lifestyle calendar. 
Louis grew up next to the Atlantic Ocean in Melbourne, Florida. He and his family relocated from Mulberry, Florida in November when he joined the Durham Farms team. In his free time, Louis and his family enjoy traveling, going to art museums, eating great food, and experiencing new cultural opportunities. Louis and his wife Ashley, host a podcast (Casa de Arte) where they discuss their latest art obsessions!
We welcome Louis, his wife Ashley, daughters Alana and Rane, their pets Zeus (a 6-year-old husky), and Avena (a 6-year-old Maine-coon-mix cat) to the Durham Farms family!