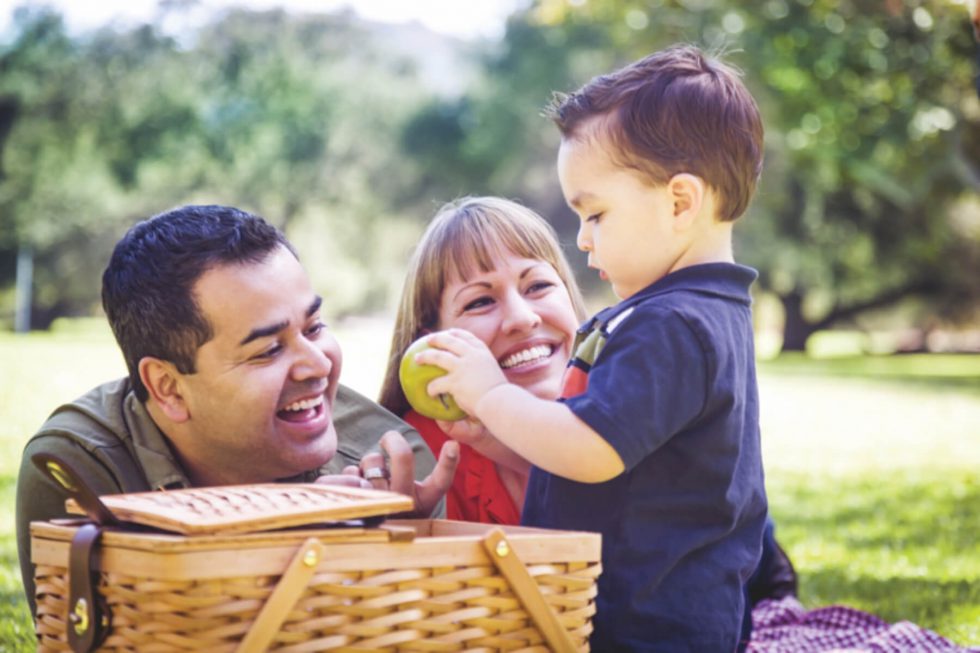 See What's Coming at Durham Farms and Beyond
February 14th, 2017
Welcome!
Allow us to introduce you to the amenities offered here at Durham Farms!
-Let's start with The Hub!
Remember back in high school biology class when you learned about how the mitochondria is the powerhouse of the cell?
Well, the Hub is the powerhouse of our community! This is where community members can go to enjoy a cup of coffee with a neighbor, or get some work done with the free Wi-Fi that's available.
Once you leave the Hub, you have an array of options ahead of you.
Our Trails
Over three miles of trails allow the most avid outdoorsman the room to roam. Whether you're looking to bike, run or walk, our trails are sure to keep you entertained.

Parks
Our private parks allow residents the chance to enjoy a day in the great outdoors! Relax with a nice book, or pack a lunch and spend quality time with the family outside the house. What more can you ask for?
Pre-planned Activities!
We're constantly having community wide events to bring our residents together! Here are some that are coming up:
Mid Tn Home & Art Show!
Are you looking for new and fresh ideas to decorate your home? If so, you can't miss this event! Be sure to stop by RiverGate Mall on Saturday, February 25th from 10am-9pm and Sunday the 26th from 12pm-6pm to learn from Mid Tennessee's premier home improvement specialists, insurance specialists and artists! You'll have your home looking better than ever after a day with the pros! Admission is free and open to the public.
Fat Tuesday Happy Hour!
We're hosting a Mardi Gras happy hour at our Celebrations Model Home on Fat Tuesday (February 28th) at 6 pm! Enjoy New Orleans favorites like King Cake, Gumbo and festive cocktails for you to enjoy! Laissez les bons temps rouler!
RSVP today at: lacey@mydurhamfarms.com
United Way's Boots & Bling Event
An event that's both fun and for a great cause! The Boots & Bling Gala will feature an auction to benefit the United Way of Sumner County, as well as dinner, dancing, and live music! The event, to be held at the beautiful Bagsby Ranch on Saturday, March 4th, begins at 6pm for cocktails and 7pm for drinks! Tickets are $75 and available here. Get yours today!
Want to join this growing community? Stop by for a viewing and check out our model homes! Join the Durham Farms family today!