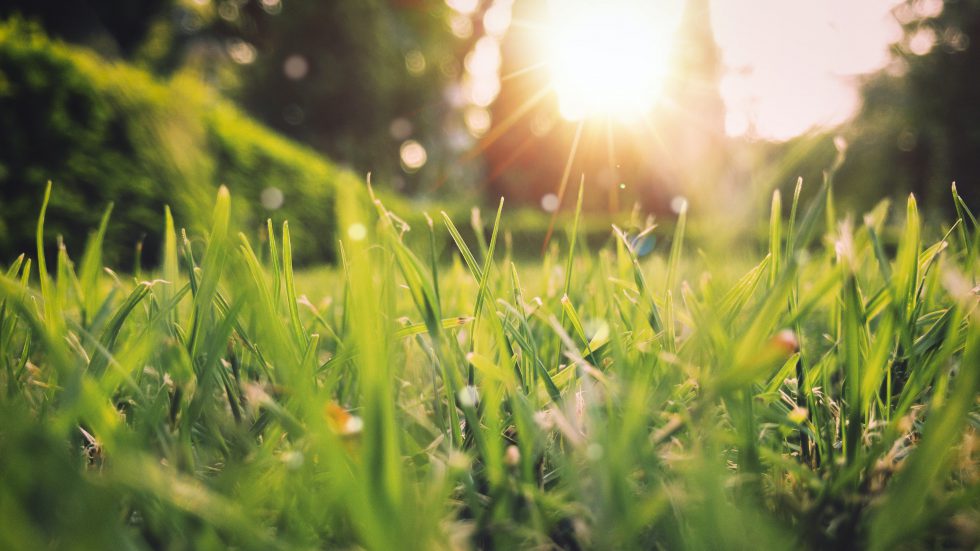 Spring's the thing!
March 2nd, 2023
Spring will officially be here on March 20, and we love this time of year when new seedlings are taking shape, and the flowers are getting ready to bloom. The excitement of new beginnings is hard to resist (especially in a spacious new home for sale at Durham Farms!) We found some fun and meaningful events when Spring is your thing too!
GREEN SCENE: The Nashville Lawn & Garden Show
Find out where the grass is greener at the Nashville Lawn and Garden Show from March 2-5 at The Fairgrounds NASHVILLE! It's the perfect place to learn new tips and pick up some gorgeous plants and décor!
GO FOR THE GOLD: Nashville St. Paddy's 5K & Half Marathon
Saturday, March 11, is your lucky day! The Nashville St. Paddy's 5K & Half Marathon is the perfect chance to enjoy spring breezes, get in some cardio, and have an excellent time. Register now!
ROLL UP YOUR SLEEVES: American Red Cross Blood Drive in Hendersonville
Help others by donating blood at the Hendersonville Blood Drive on March 19 at St. Timothy Lutheran Church. You could save a life. Sign up today!
MADE IT: Spring Commando Craft Fair & Hendersonville Handmade Market
Check out two separate events that display local creativity and craftsmanship. Enjoy the free Spring Commando Craft Fair at Hendersonville High School on March 25 from 9 am-3 pm. You can also pick up beautiful handmade jewelry, clothing, art, and much more at the Hendersonville Handmade Market at The Streets at Indian Lake which starts on March 4 and continues throughout the year.
Photo by Aniket Bhattacharya on Unsplash