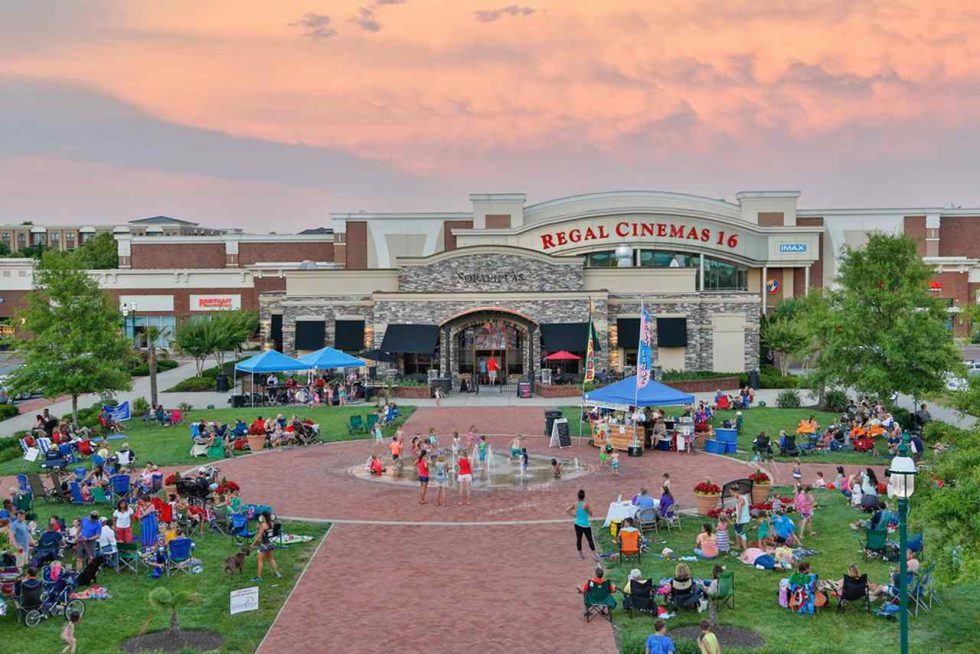 Things to Do in Hendersonville, TN
November 15th, 2021
Are you planning to visit Hendersonville, Tennessee with your kids, friends, or colleagues? Are you looking for fun outdoor activities that will provide a memorable experience? Better yet, are you looking to move to Tennessee? If yes, we have some tips for you that will ensure you have the time of your life.
Hiking, horseback riding, swimming, bicycling, or trekking in the great outdoors can relieve stress, calm your mind, and help keep you physically fit. With this in mind, a trip to Hendersonville, TN is the perfect opportunity to enjoy the amazing benefits of being outdoors. Dotted around Hendersonville are some undiscovered gems and treasures that will provide you with all you need in terms of peace, calm, and tranquility.
Spending time exploring Hendersonville's natural attractions can help you bond with your family, rejuvenate, and unwind from the hustle and bustle of daily life.
Hendersonville is located in Sumner County, Tennessee, and it's just 18 miles from Nashville, the Capital of Country Music. Hendersonville has been home to several country music stars. Nashville is where Thomas Rhett and Taylor Swift got their start in country music.
Music legends Johnny Cash and June Carter Cash also lived in Hendersonville in the 1960s.
Hendersonville is known as the "City by the Lake" because of its 25 miles of shoreline on Old Hickory Lake.
Locals have also nicknamed Hendersonville the "Friendliest City in America," and Money Magazine ranked it as the 16th best place to live in 2021–2022.
The breathtaking parks, forests, marinas, and campgrounds in Hendersonville, Tennessee offer an abundance of activities for kids and adults.
If you're planning a trip to Hendersonville, Tennessee, you can immerse yourself in the activities listed below.
What are Things to do in Hendersonville, TN?
Attractions 
Destination
Location

Marinas

Anchor High Marina

128 River Road, Hendersonville, TN 37075

Creekwood Marina

259 Sanders Ferry Road, Hendersonville, TN 37077

Drakes Creek Marina

441 Sanders Ferry Road, Hendersonville, TN 37075

Parks 

Sanders Ferry Park

513 Sanders Ferry Road, Hendersonville, TN 37075

Rockland Recreation Area

5 Power Plant Road, Hendersonville, TN 37075

Avondale Recreation Area

Avondale Access Rd and Shute Ln, Hendersonville, TN 37075

Drakes Creek Park

Lakes 
Old Hickory Lake

Spans across five counties:

Sumner
Davidson
Wilson
Trousdale
Smith

Entertainment Center

Adventure Alley

460 W Main St. Hendersonville, Tennessee 37075

Art and Culture 

Monthaven Arts and Cultural Center

1017 Antebellum Cir, Hendersonville, Tennessee 37075

Music Legends 

Pay tribute at Hendersonville Memory Gardens

353 East Main St, Hendersonville, Tennessee 37075

Riverboat Cruise

RiverShip Cruises

259 Sanders Ferry Road, Hendersonville, Tennessee 37075
Go for a Water Adventure at the Picturesque Old Hickory Lake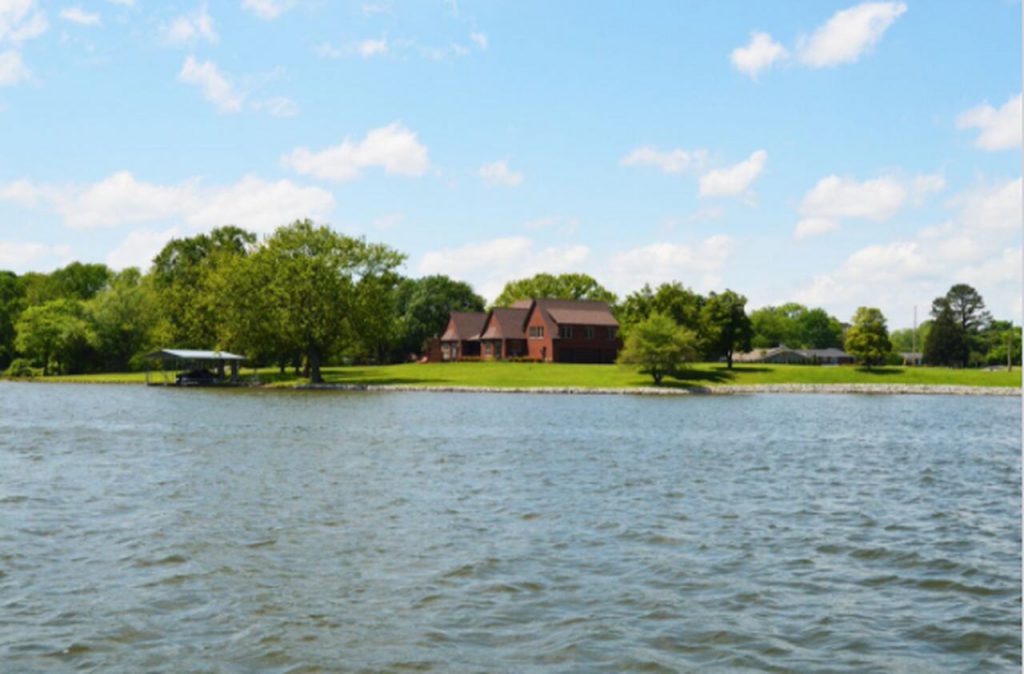 Old Hickory Lake was constructed by the U.S. Army Corps of Engineers from 1952 to 1957. Since then, it has become a gift that keeps on giving. As one of the most popular recreational areas in the state, Old Hickory Lake offers outdoor recreational opportunities for millions of visitors and vacationers who visit middle Tennessee every year.
Hendersonville, TN is fortunate to be home to the gorgeous Old Hickory Lake. The lake provides about 500 miles of shoreline and it spans over 22,500 acres in Sumner and nearby counties.
Old Hickory Lake shoreline is home to fun marina restaurants where you can enjoy sun-filled afternoons of savory food, drinks, and music.
In addition to restaurants, this grand tourist attraction also offers a quiet fishing spot where you can immerse yourself in solo introspection. If you're a non-boater, there are fishing piers at Sanders Ferry and Rockland where you can fish from shore.
Fish species include largemouth bass, black bass, spotted bass, striped bass, white bass, smallmouth bass, crappie, perch, and sauger.
When you're craving to take a beach holiday but you don't have time to get away, then immersing yourself in some water activities at the Old Hickory Lake could give you the thrill you need.
Old Hickory Lake also has several water-based activities for aqua fanatics, which include:
Water skiing

Swimming

Tubing

Stand up paddling

Boating

canoeing

Jet skiing

Casual lake cruises
Old Hickory Lake also offers some great opportunities for avid bird watchers. You'll be able to spot wading birds, waterfowl, among other wildlife species. For this reason, you can immerse yourself in nature study and photography when you tour Old Hickory Lake.
Enjoy a Fun Day out at Drakes Creek Park in Hendersonville, Tennessee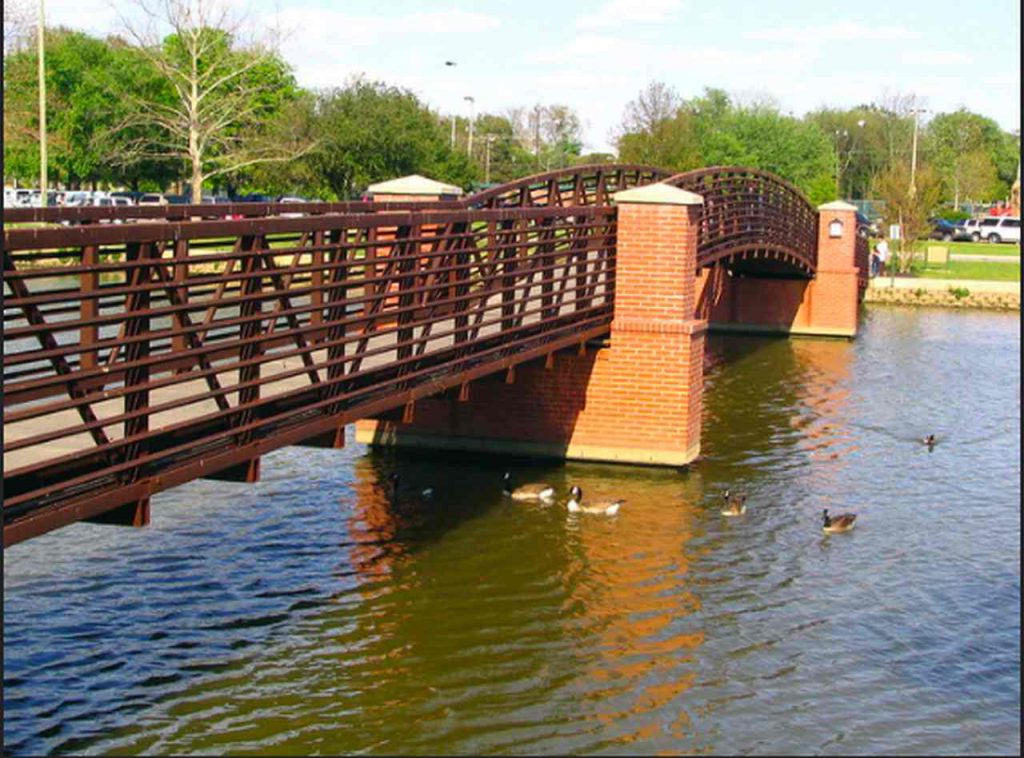 Do you consider yourself a sports fan and you're looking to have a sporty day out in Hendersonville, TN? If yes, Drakes Creek Park Athletic Complex is a huge sports-focused park with so much to offer sports enthusiasts like you.
The athletic complex is located along Drakes Creek, and it features a total of over 7 miles of paved trails.
Several sports take place in the multi-use Drakes Creek Park Athletic Complex. The park prides itself in having several lighted fields and courts, including:
Baseball and softball fields

Basketball courts

Football fields

Sand volleyball courts

Soccer fields

Practice field areas
If you love bikes, you can also explore the Drakes Creek Park South trail on your bike. The 1.7-mile trail winds through the park and along the creek. It also connects to the Hendersonville Greenway.
You can also enjoy some sightseeing while walking or running along the trail. Since the terrain is flat and gentle, it's suitable for all skill levels.
For family fun, the park has large open playground areas and shelters for groups. There are also several picnic areas. Some of the shelters and picnic tables have grills, while others do not.
Your kids are sure to have a blast watching the fish and turtles in the creek. Avid bird watchers can also enjoy watching birds. There's also a dog park nearby!
Location: 131 Conway Twitty Lane Hendersonville, Tennessee 37075—Maps
Hours of Operation: Sunday through Saturday: 6 am to 11 pm
Explore Virtual Reality at Adventure Alley
Virtual reality is one of the most popular trends in the global entertainment industry. If you're looking for state-of-the-art virtual reality entertainment in the City by the Lake, look no further than Adventure Alley.
Adventure Alley in Hendersonville, Tennessee is Sumner County's largest indoor entertainment complex. The center was Hendersonville's first bowling alley when it opened in 1976.
Adventure Alley, formerly known as the Holder Family Fun Center, is an ideal family entertainment destination for people of all ages. A short drive to Adventure Alley down West Main Street will allow you to experience some of the best VR games in Hendersonville, TN.
Besides VR systems and 36 lanes of state-of-the-art Brunswick bowling equipment, the center also offers other fun activities and amenities at the SpeedWay Fun Center such as:
Thundervolt indoor Go-Karts

Spin zone bumper cars

Bungee jumping

32 gun two-story laser tag course

Gyro extreme

Roller skating

18 hole mini glow golf

Merry go round for the kids
Adventure Alley Arcade and Redemption Center also features some of the newest video arcade games, as well as redemption games with a redemption counter.
If you're looking for the best places to party in Hendersonville, TN, Adventure Alley is a fun party venue for birthdays, corporate events, fundraisers, and other special occasions.
Location: 460 West Main St. Hendersonville, TN 37075—Maps
Hours of Operation: Mon: 2 pm–9 pm
Thu: 2 pm–9 pm
Fri: 3 pm–11 pm
Sat: noon–11 pm
Sun: 1 pm–9 pm
Set Sail on a Thrill-Seeking RiverShip Cruise Along Old Hickory Lake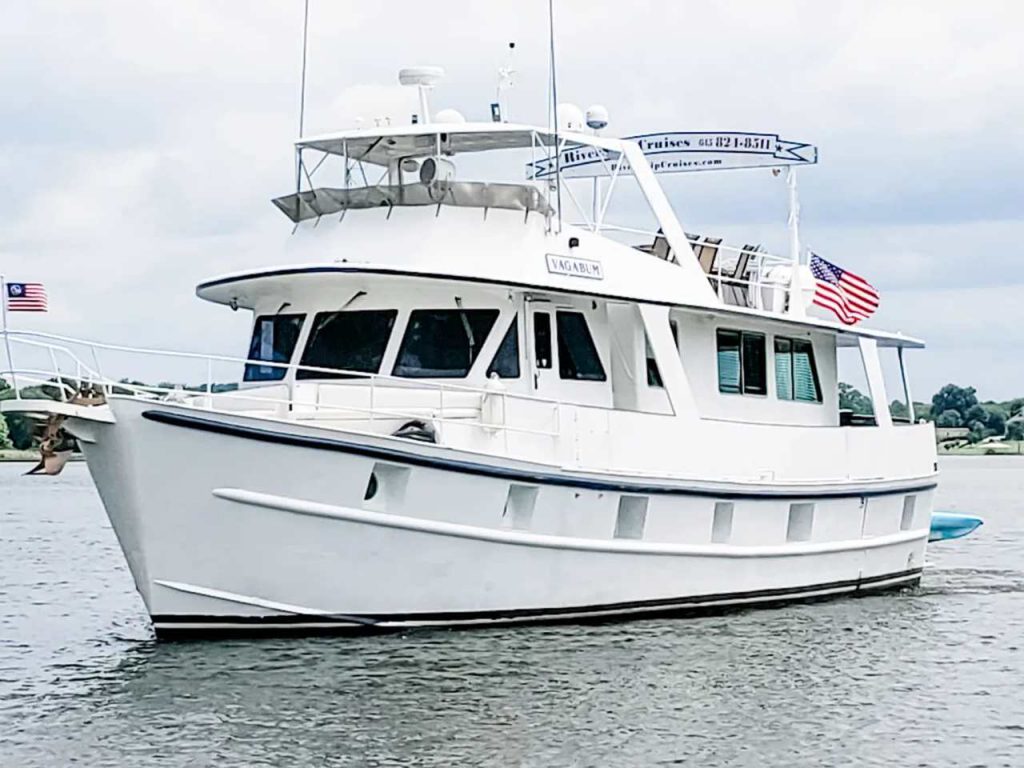 Since 2017, RiverShip cruises in Hendersonville, TN has been offering residents and vacationers sightseeing riverboat tours, Bareboat Charters, and an events venue.
You'll get to experience the charm of the RiverShip Vagabum, the scenic views, the breeze, and your cocktail as you set sail for an unforgettable cruise on the magnificent Old Hickory Lake.
The Vagabum is suitable for private events for groups of up to 12 people. If you're going as a large group, you'll have the best experience at the Bareboat Charters.
Besides the sensational moonlit dinner cruises, RiverShip Cruises offers morning, afternoon, and evening cruises for various special events such as:
Corporate getaways

Bachelor and bachelorette parties

Birthday parties

Weddings and anniversary celebrations

Christmas parties

Valentine's sweetheart cruises

Family reunions
The peak season is the warm summer months from April to mid-December but the Vagabum operates year-round—except during high winds. The private crew will ensure you have a wonderful time complete with live music, bar, fun, coolers, and a fully-equipped kitchen.
The RiverShip Cruises are operated by licensed US Coast Guard Captains who have over 60 years of experience. You'll not only get the best boating experience on Old Hickory Lake but a safe one, too. The company has a limo bus, which transports guests to and from the Vagabum.
Location: 259 Sanders Ferry Road, Hendersonville, TN 37075—Maps
Hours of Operation: 7 days a week (morning, afternoon, and evening)
What to bring: Remember to carry your camera, hat, and sunscreen.
Take Some Time for Yourself and Explore Every Spot You Can
There are many stunning attractions and things to do in Hendersonville, TN such as going on a cruise, scenic views, water bodies, museums, hiking, horseback riding, kayaking, fishing, state parks, and overlooks of forests.
Hendersonville, TN also has great places to eat and drink, and a superb range of accommodation.
With so many attractions and activities to choose from, you're sure to have a meaningful and memorable experience with your family, friends, or colleagues.
Aside from the attractions, Hendersonville, TN, will provide you with the opportunity to experience the close-knit community vibe we have at Durham Farms. You will love the beautiful weather, and easy access to amenities and social events.
Be sure to check our website for more information on things to do in Hendersonville, TN.
Citations:
https://rutherfordsource.com/scenic-boating-trips-old-hickory-lake/
https://visitsumnertn.com/place/summer-concert-series-at-the-streets-of-indian-lake/
https://www.flickr.com/photos/brent_nashville/487997274
https://www.youtube.com/watch?v=S2Zmm-6u7OM