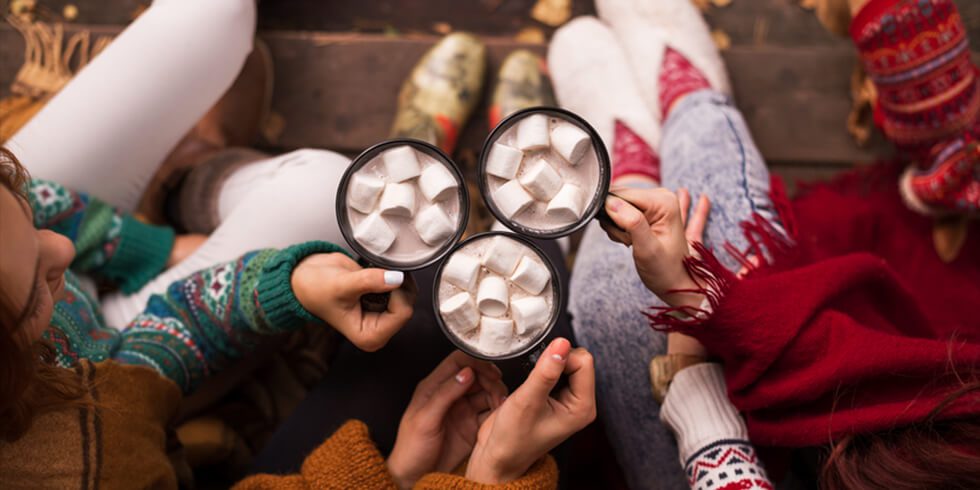 Enjoy Lifestyle Programming at Durham Farms
November 30th, 2016
Durham Farms, a unique master-planned community in Hendersonville, TN, is a paradise for outdoor and indoor enthusiasts alike. With a spacious amenities center, lush lawn area, abundant trail system and plenty of gathering spaces, there is no shortage of enjoyable spaces and festivities. Plus, now is the time to take advantage of crisp weather and fun community events.
Lifestyle Director Lacey Edwards has planned an exciting slate of festivities to usher in the holiday season. Examples of past events include family hikes and yoga classes, while events like 'Coffee on the Porch,' an Ugly Sweater holiday party and 'Hot Chocolate & Candy Canes' kids' event are coming up soon!
These activities are designed to showcase Durham Farms' great amenities, including a spacious community center, the Farmhouse, which features a wide veranda, meeting spaces and the HUB, a coffee shop-style Wi-Fi café, plus nature trails, parks, pool and splash pad.
Plenty of lifestyle programming is in the planning stages. "I'm most excited about the event lawn," says Lacey. "There will be movies under the stars, concerts, field days, picnics, yoga on the lawn and more in the future for Durham Farms. I see it as a true gathering place for residents."
Lacey notes that there are places to connect for all ages and lifestyles. "The Hub Wi-Fi café in the Amenity Center offers coffee and grab 'n go food offerings. This will be a great meeting place for neighbors."
She adds, "I think families will love it all! There are so many amenities that families can enjoy together from the neighborhood parks to the trail system and even the splash pad for kids. I think memories will be created here through the simple idea of just being active together."
Don't miss the full slate of activities planned for Durham Farms. Sign up for the Founders Club and be the first to get information about fun holiday happenings and exciting events.